Best HVAC Contractor Accounting Software: Unlocking The Power of ZarMoney
Finding the right accounting software can be a game-changer for HVAC contractors. ZarMoney is the best HVAC contractor accounting software among the myriad options. This powerful software offers features tailor-made for the unique needs of HVAC business owners with the best customer service so as a field technician or service business owner, you have access to the best guidance and updates.
This article shred light on why ZarMoney is the most reliable and attractive software option for HVAC contractors.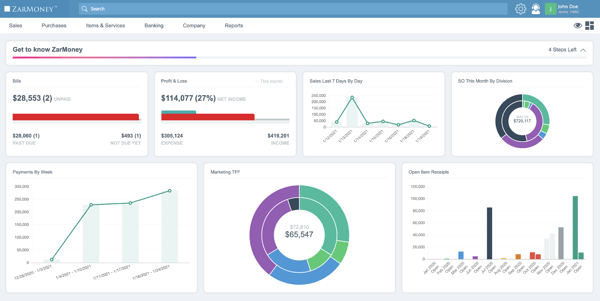 The Power of Precision: Invoicing
The invoicing feature in ZarMoney has been crafted with precision, addressing the unique needs of HVAC contractors. It allows you to bill separately for parts and labor, offering your clients an extra layer of transparency.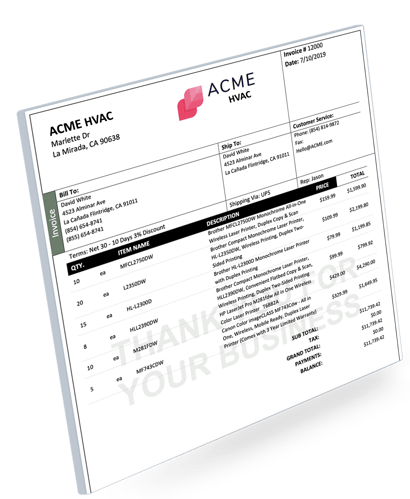 Every invoice you generate includes your company branding, making it a testament to your professionalism and making it clear what the client is paying for. With ZarMoney, you have efficient invoicing software solutions and a tool that elevates your customer's trust and satisfaction.
Empower Your Clients: Accept Credit Cards Online & ACH Payments
ZarMoney's versatile payment processing options give power to your clients, allowing them to pay at their convenience. These features reduce friction in the payment process, particularly useful when dealing with larger jobs or service contracts that require multiple payments over time.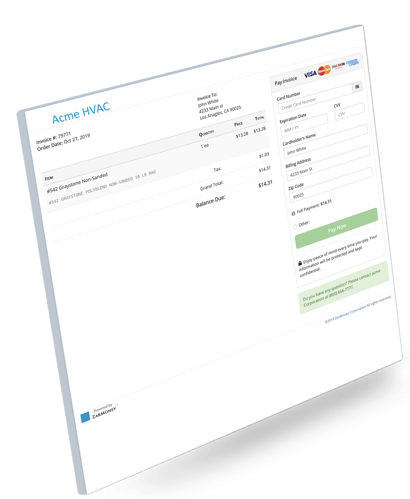 ZarMoney's credit card and ACH payment options don't just bring ease to your clients; they can also help improve your cash flow by enabling prompt payments.
Win Trust at First Sight: Quotes/Estimates
An accurate quote and estimate creation is your first step to winning a client's trust, and ZarMoney's estimating and quoting feature ensures you make a strong impression. With this feature, you can generate detailed, accurate estimates that fully reflect the projected costs of a job.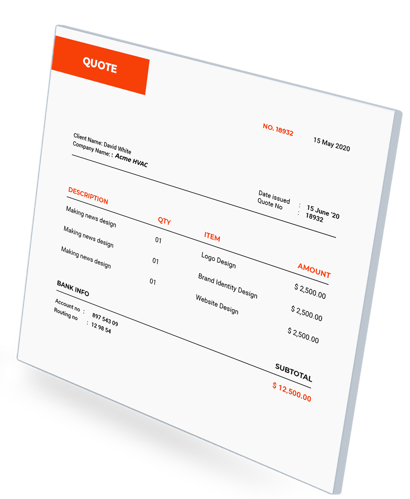 By providing such transparent quotes, you help your clients make informed decisions and set realistic expectations right from the start.
Protect Your Interests: Accept Pre-payments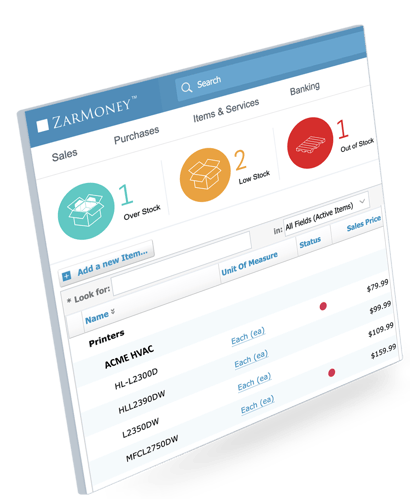 Large projects often require hefty investments upfront. With ZarMoney's pre-payment feature, you can secure your interests by requesting a deposit or pre-payment. This approach is a boon for your financial planning, allowing you to ensure you have sufficient funds to cover upfront costs and maintain a healthy cash flow throughout the project.
Tailor Your Approach: Organize Customers with Custom Fields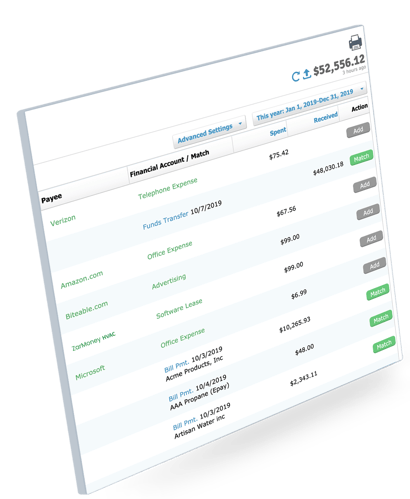 Every client is unique, and ZarMoney's custom fields feature allows you to embrace this diversity. As a result, you can deliver a more personalized and efficient service by categorizing and organizing your clients in ways that make sense for your business. This level of attention to detail will not go unnoticed by your clients, helping you stand out in a competitive market.
Automate, Don't Complicate: Recurring Invoices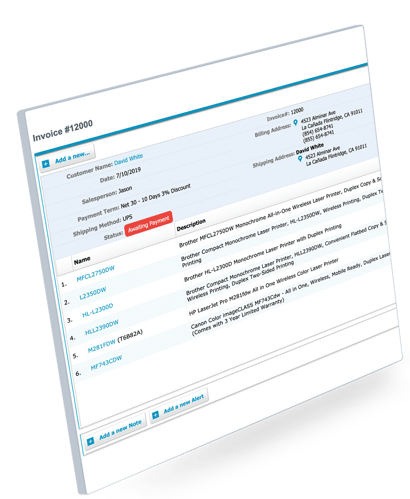 When you have ongoing service contracts, invoicing can become a recurring challenge. ZarMoney's recurring invoices scheduling features automate this process, eliminating the risk of errors and ensuring timely billing. With this feature, you can set automated payments, forget them, and focus on what you do best - providing top-notch HVAC services.
Stay on Top of Your Assets: Advanced Inventory & Inventory Management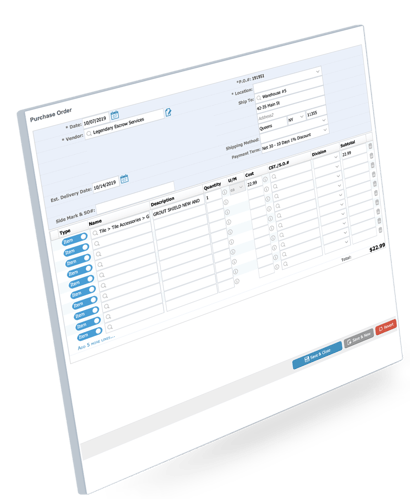 ZarMoney takes the guesswork out of inventory control and management. The software's advanced inventory features give you a clear view of your stock levels, alerting you to any shortages or surpluses. With real-time updates, you can optimize your inventory management, reducing costs and ensuring you always have the necessary parts.
Multi-Location Mastery: Manage Multiple Warehouses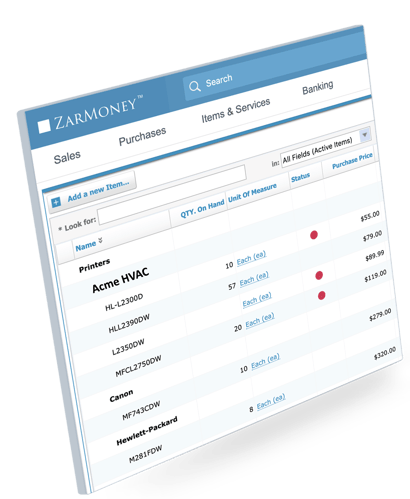 If you store parts and equipment in multiple locations, keeping track of everything can quickly become overwhelming. ZarMoney's multiple warehouse management feature simplifies this, providing a clear overview of your stock across all locations for the entire company. This feature ensures the effective allocation of resources, enhances coordination and eliminates confusion.
Real-Time Clarity: Real-time Inventory Data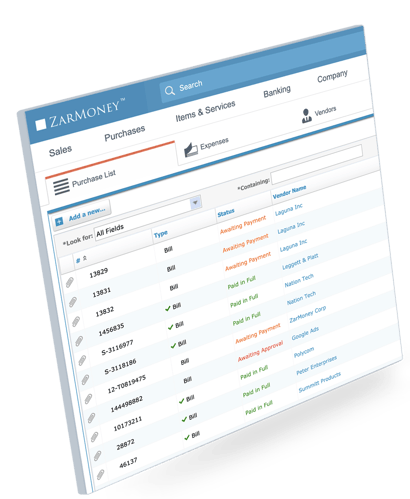 Real-time inventory data and customizable product fields are powerful tools in any HVAC contractor's toolkit. With ZarMoney, these aren't just concepts but tangible features you can use to improve your inventory management. Whether it's tracking products with a barcode scanner or adjusting units of measure, ZarMoney gives you the tools you need to stay on top of your stock.
Seamless Scheduling: Scheduler


Coordinating jobs and staff is a vital aspect of running an HVAC business. ZarMoney's Scheduler feature acts as your assistant, helping you manage work schedules, allocate resources, and ensure the timely completion of projects. This tool brings order to managing multiple jobs and staff, improving efficiency and reducing stress.
Secure Your Financial Data: Advanced User Permissions & Restricted IP Access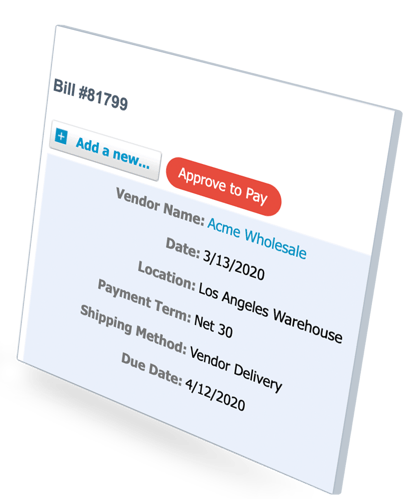 The sensitivity of financial data calls for stringent security measures. ZarMoney answers this call with advanced user permissions and restricted IP access. These features put you in control, allowing you to determine who can access which parts of the system, enhancing data security and mitigating the risk of breaches.
Stay Connected, Anytime, Anywhere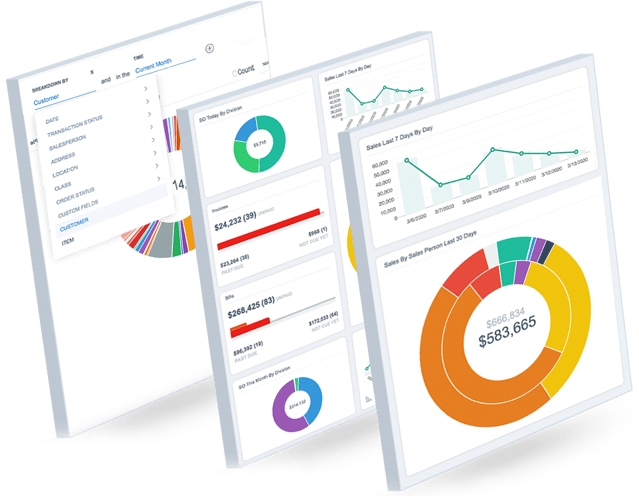 ZarMoney's cloud-based platform ensures you're always connected, even when you're out on a field job. As a result, you can run your business efficiently from anywhere with access to critical data, job status updates, and the ability to generate invoices on the go. This feature empowers your mobile workforce and enhances your ability to provide prompt and professional service.
Sales Tax Simplified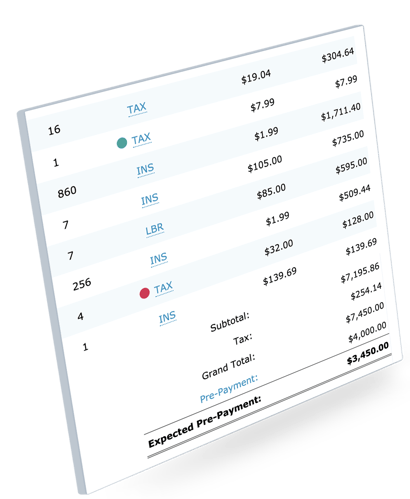 Dealing with sales tax is complex and tedious. ZarMoney makes sales tax calculation a breeze with its automated sales tax feature. By automatically calculating and applying the correct sales tax on your goods and services, ZarMoney ensures your invoices are tax-compliant, saving you time and helping you avoid penalties.
Effortless Financial Management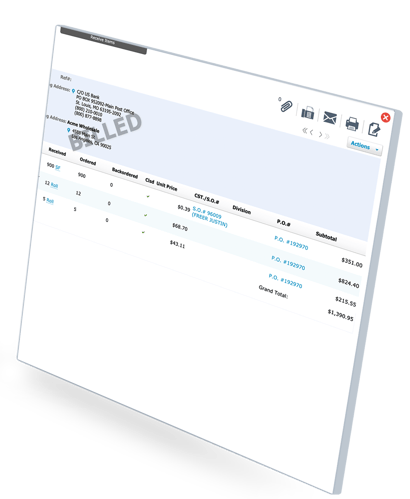 ZarMoney's suite of financial management features - Bank Account Reconciliation, Chart of Accounts, Bank Deposits, Fund Transfers, and Journal Entries - make managing your company's finances a breeze. Whether tracking transactions, reconciling your bank account, or making fund transfers, ZarMoney provides a central platform from which you can efficiently manage all financial aspects of your business.
Insight at Your Fingertips: Customizable Reporting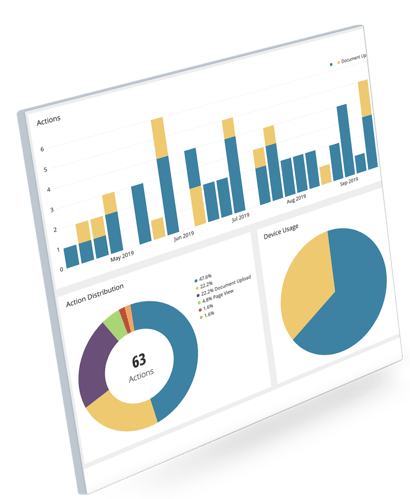 Informed decision-making is crucial for business success, and ZarMoney's Insight feature provides you with the data you need. This customizable reporting tool allows you to generate detailed financial reports that provide valuable insights into your business's financial health. With these insights, you can make strategic decisions focused on growth and profitability.
Comparison Table
To highlight ZarMoney's superior performance as an HVAC software for accounting, here's a comparison with some leading competitors. This table illustrates how ZarMoney outperforms in delivering key features necessary for HVAC contractors.
| | | | | | |
| --- | --- | --- | --- | --- | --- |
| | ZarMoney | QuickBooks Online | Sage 50Cloud | Zoho Books | Xero |
| Invoicing | ✅ | ❌ | ✅ | ❌ | ✅ |
| Accept Credit Cards Online | ✅ | ✅ | ✅ | ✅ | ✅ |
| Recurring Invoces | ✅ | ❌ | ✅ | ✅ | ❌ |
| Advanced Inventory Management | ✅ | ❌ | ✅ | ✅ | ✅ |
| Multiple Warehouse Management | ✅ | ❌ | ❌ | ✅ | ❌ |
| Advanced User Permission | ✅ | ❌ | ✅ | ❌ | ✅ |
Conclusion
In a world that's becoming increasingly digital, ZarMoney comes as a savior for HVAC businesses, offering a comprehensive, user-friendly, and efficient accounting solution. With its convenient and affordable pricing plans, it is the key to unlocking seamless financial management, whether for a huge company or a small business owner.
Frequently Asked Questions (FAQs)
1. Why is it important for HVAC contractors to have specific accounting software?
First, it helps to streamline financial operations, improve cash flow, and provide valuable insights into the business, leading to informed decision-making.
2. What are some factors to consider when I choose accounting software for my HVAC business?
Some important features to consider when choosing an HVAC contractor's accounting software are:
Features

Ease of use

Integration capabilities

Security

Pricing options

Support.
3. How can ZarMoney help my HVAC business grow?
ZarMoney's comprehensive features simplify financial management, improve efficiency, and provide valuable insights, fostering growth. ZarMoney uses advanced security measures to protect your data, including restricted IP access and user permissions.
4. How does ZarMoney assist in maintaining customer satisfaction?
By streamlining invoicing, offering varied payment options, providing precise estimates, and personalizing customer engagement, you can ensure satisfied and happy customers, all thanks to ZarMoney.
5. Is the mobile app of ZarMoney as comprehensive as the desktop version?
Yes, ZarMoney's mobile app offers all the desktop version features.
6. Does ZarMoney offer customizable reporting?
Yes, ZarMoney provides customizable, real-time reporting for your business.