5 Tricks to Get Your Invoices Paid Faster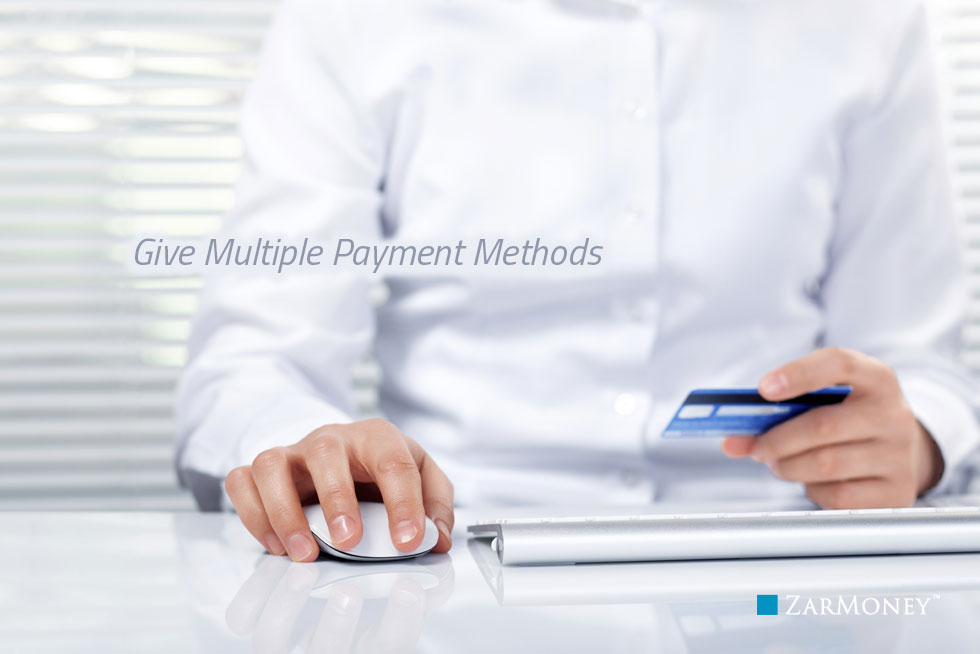 Sending out an invoice for completed work or shipped products feels great. Receiving a payment for that invoice is even better.
Unfortunately, those two events don't always occur in rapid succession. In fact, slow payment on invoices can be a big problem to small business owners who are looking to maintain cash flow, buy new inventory, pay employees, and generally keep the lights on.
Because we know this is an area where so many entrepreneurs struggle, today we'd like to offer you five quick, easy, and effective tips to help you get your invoices paid faster:
#1

: Be Detailed on Your Invoices

Don't leave any confusion about what your invoice is for, when work was completed, if a product is already been sent, and what rate has been charged. If possible, include information on the person (or people) who approved the purchase and indicate any external job codes. By speaking with someone at your customer's company, you can probably find out what sort of information they like you to include on or with an invoice. Pay attention, because they might be telling you exactly what they need to get you paid faster.
#2

: Offer Discounts for Faster Payments

This is a tried-and-true way to get your invoices taking care of faster, and it still works. Everybody loves to save money, and offering discounts (even as low as 0.5%) for prompt payments will be enough to get some people to resolve their balances faster. In fact, in some larger companies, bookkeepers and accountants are required to take advantage of available discounts, meaning they'll get your check out of the door as quickly as possible if they can save money by doing so.
#3

: Give Multiple Payment Methods

Some customers might take weeks or months to cut a check, but will be happy to set up automatic credit card payments. Or, they might only sit down at a desk to review their books once a month, but log into their accounts daily and could easily make payments from there. Each situation is different, but the idea is to offer as many possible choices for payment as you can. You never know which one might be faster or more convenient for the men and women you work with.
#4

: Include a Stamped Envelope

When you're working with other smaller businesses, this small, simple touch can make all the difference. You'd be surprised how much easier it is to get an overworked entrepreneur (somebody who's working long days just like you) to pay an outstanding bill if you just make it easier for them. Don't overlook the value of a pre-addressed, pre-stamped envelope with your address on it.
#5

: Be a Pest

When all else fails, sometimes it's best to just be a "squeaky wheel." When your customer (or the person who writes checks at their company) knows that they'll be hearing from you early and often if your invoices are late, they'll probably go out of their way to start paying them on time. You don't have to pester clients with outstanding invoices endlessly, of course—but a few gentle and polite reminders can start to make an impression over time.

Some customers are going to take their time paying you, but by following these five tips, you can go a long way towards getting your outstanding invoices resolved more quickly. Just think of what a few small adjustments to the way you send your bills could do for your business!

If you want to save time, get control over your business finances, and enjoy the convenience of anywhere access to financial records, it's time to try ZarMoney. Click here now for a free trial of our cloud accounting app.