Will changes to minimum wage laws effect your business?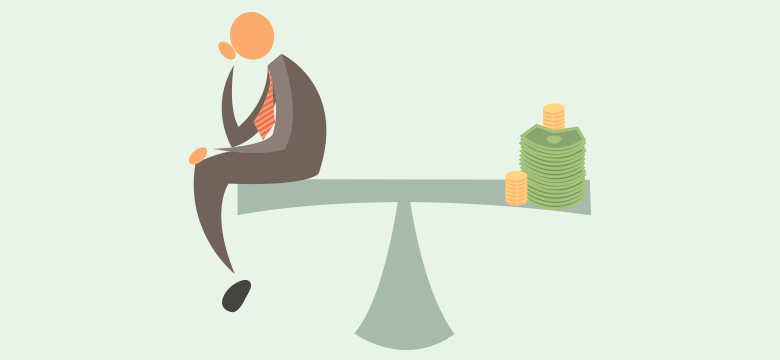 T
he 2017 laws regarding increases to minimum wage raise the hourly pay rate from current federal rate of $7.25/hr. to $10.50/hr., as proposed in 2016 by the Obama Administration. The current rate of $7.25/hr. has not increased since 2009.
Also, in 2016, "the U.S. Department of Labor (DOL) enacted legislation that employees with federal contracts must be paid at least $10.20 per hour, beginning January 1, 2017. Likewise, tipped employees connected to federal contracts must be paid a cash wage of at least $6.80 per hour." (Ref.
https://www.dol.gov/
).
The effect on your business depends on the financial stability achieved from profitable business transactions and also business longevity.
States Most Aggressive in Raising Minimum Wages
A total of 19 states and 40 cities have chosen to increase the minimum wage with Arizona having the biggest hike from $8.05 to $10/hr. Washington State increased its minimum wages from $9.47 to $11/hr. In Arkansas, the current rate is $8.00 and will increase to $8.50. Washington State and Oregon have been two of the most aggressive states in raising minimum wages in 2016. (Ref.
http://www.huffingtonpost.com/entry/cities-states-raise-minimum-wage_us_5859aff0e4b0de3a08f36246
).
The effect on businesses largely depends on the size of the business and number of employees. Raising or retaining minimum wage rates creates a irregular pattern of rates from state to state.

How This Affects Businesses
From an accounting standpoint, small businesses view any wage increases as problematic. Larger corporations are less inclined toward major concern, even though these businesses hire a greater number of employees and are most affected. However, the basis for employers who must pay minimum wage rates to employees depends on gross sales of the business. For small businesses gross sales must be less than $500,000 and all business transactions must fall inside state lines. (Ref:
https://www.dol.gov/whd/minimumwage.htm
)
The pros and cons affecting businesses under minimum wage laws that affect your business in 2017 is that your business must secure a higher level of gross sales/profit. With a higher minimum wage, your business could attract a more experienced, skilled range of employees.
Conversely, changes to minimum wages laws could adversely affect your business in 2017 if your markets have not been profitable. Accounting departments in small businesses may find the need to update versions of their wage and salary compensation applications.
How Minimum Wage Law Changes Affect State Economies
The effect of changes to minimum wage laws will likely not have much effect on states with existing high costs of living. Any increases in states like NY, NJ or MA, for example will have little impact on businesses. NY has already raised the minimum wage to $15/hr. with little effect. However, to compensate this increase, NY also lowered business tax rates which attracted more businesses to the state.
States most likely to have more serious economic effects are those with traditionally low costs of living and lower wage scales. For example, Georgia has a $5.15 minimum wage rate and Louisiana has none (Ref.
http://www.ncsl.org/research/labor-and-employment/state-minimum-wage-chart.aspx
). The overall effect for these states will be greater competition between states for employees who seek higher wages to meet cost of living obligations.