What Other Bookkeepers Don't Want You to Know About Cloud-Based Accounting Software
In a recent post, we looked at the biggest reasons that bookkeepers need to talk to their clients about cloud-based accounting software. What if you are a bookkeeper or accountant yourself, however? Chances are, you may have heard about this kind of software on an industry website, but you probably won't hear about it from any of your competitors.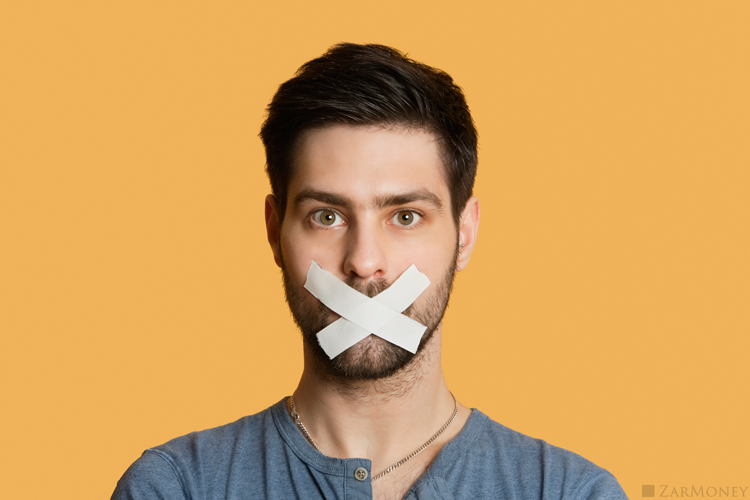 That's because there are a handful of things other bookkeepers and accountants definitely don't want you to know about cloud-based accounting software apps…
Cloud-based accounting software makes your job easier
If you've been a bookkeeper for more than a few months, you already know the hardest part of the job IS NOT balancing figures, generating reports, or reading bank statements… it's staying on top of your clients and getting the documentation you need from them.
With cloud-based accounting, these challenges are greatly reduced, and take up a lot less of your time. Because transaction entry can be automated, preferences can be memorized for each individual client or account, and file-sharing can be done electronically, a bookkeeper's biggest time-wasters are eliminated. That means more flexibility to do your work, and fewer hassles in the day-to-day operation of your bookkeeping business.
With cloud-based accounting software, you can handle more clients
As a side effect of all that time-saving, bookkeepers who use cloud-based accounting apps can take on more clients than they did in the past, and actually work fewer hours in the process. How much of a difference would it make in your life to serve more customers, do a better job for each of them, and enjoy a better work-life balance?
A lot of bookkeepers and accountants are surprised at just how much they can grow once they put the right cloud accounting app to work. It could be the one key that unlocks a bigger, smarter, and more profitable bookkeeping business for you going forward.
Once you switch to a cloud-based accounting software package, it's harder for someone else to steal your customers
Often, bookkeepers have to deal with problems and issues that lie far outside of their own control. For instance, you may have clients who rarely submit copies of invoices, receipts, or tax statements at the times when they are supposed to do so. As a result, they may be subject to fees, fines, and other expenses that lead them to be dissatisfied with you, even though you did nothing wrong.
It's not a very far leap from that kind of situation to losing the client or account altogether. In fact, the moment your customer hears from another bookkeeper – one who promises to magically solve these issues that are out of your control – your future income from that business is at risk.
With cloud-based accounting, however, you'll have an easier time keeping business owners and managers up to date and in compliance. And the bookkeeping process begins to feel easier for the men and women you work with. That, in turn, makes it much harder for someone else to steal your customers away from you.
At ZarMoney, we think the benefits of cloud-based accounting speak for themselves, but we don't expect you're going to tell your colleagues and competitors about it even after you've given it a try. Even though it probably won't stay a secret for long, it's definitely a good idea to start taking advantage of this technology today before someone else uses it to try to steal your clients.
Want to learn more about ZarMoney and the way cloud-based accounting software works? Click here to register for your free account.