The Insiders Guide to Specialty Stores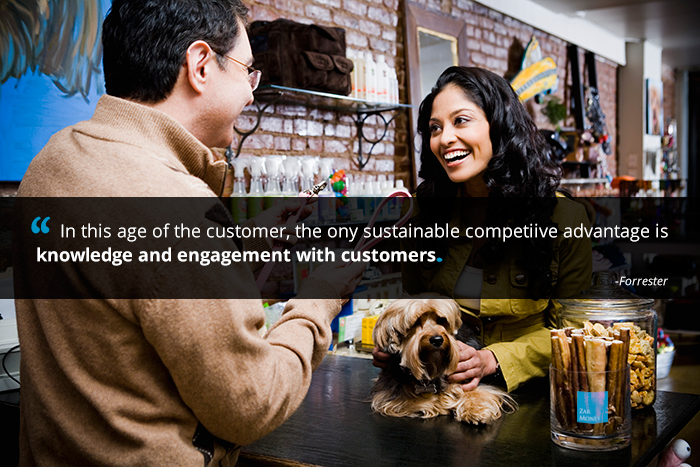 Shopping at a specialty store can be a fun and exciting experience, especially if it's someone's favorite candle & body care store. But every specialty store has a top seller and often it's the popularity of a particular product that can steer a company forward on its own, due to enthusiasts. For instance, candle enthusiasts around the world and candle collectors alike, all know how exciting it is when a new line of candles and/or seasonal body care products arrive at their favorite store. However, nothing is better than the moment when someone is able to walk into the candle & body care store and smell unique scents that are a reminder of home. However, shopping in a specialty store is as much about the experience as it is the knowledge that an employee has, especially if the consumer is not familiar with the store in which he or she has interest in. The needs of the consumer are vital and could not be met without the assistance of a knowledgeable employee.
Product Knowledge
If a consumer is looking for an employee with excellent knowledge of the product in a store, a specialty store may be the way to go. Employees working at a specialty store, have the opportunity to focus on a product or products within a specific category of that store, which in turn, gives the employees an opportunity to gain expertise in their field. However, while shopping in a specialty store can be great, there are also disadvantages that come with shopping at a specialty store. When a consumer makes the decision to shop in a specialty store, unfortunately all consumer needs cannot be met.
Specialty Store Disadvantages
A few disadvantages that specialty stores face are as follows: the consumer is often not able to purchase all of their needs in one location, the store may have a lack in sales for seasonal and/or trending items, specialty stores lack variety and tend to be more expensive. In addition, department stores can bring competition to the table that specialty stores are not always able to keep up with. In terms of disadvantages that consumers face when shopping at a specialty store, a major factor that stands out is the fact that a specialty store cannot meet all of the needs of a consumer, forcing the consumer to conduct business at other stores for their wants and needs. This aspect of the shopping experience can be a tremendous hindrance for a consumer. Furthermore, if the items sold at the specialty store dwindles in popularity, the store may see a significant drop in sales. If a specialty store isn't exactly what a consumer is looking for, a store that's able to offer more variety, such as a department store can be another great option for the consumer.
A department store allows the consumer variety while providing the freedom of shopping convenience. Though a department store is also a great option for the consumer, it can pose a threat to the financial gain of the specialty store. This could take place because some consumers may choose to spend their money at the store in which he or she believes will benefit them the most in terms of lower prices and variety. Also, department stores are able to expand their market, by carrying items that are already available in specialty stores. While there are many advantages and disadvantages to shopping at a specialty store, ultimately the consumers overall shopping experience as a whole, boils down to consumer comfortably and preference. Shopping is indeed a great experience and being thoroughly informed on the advantages and disadvantages of a specialty store can truly make the difference for a consumer.