How to Prepare Your Business for an Economic Downturn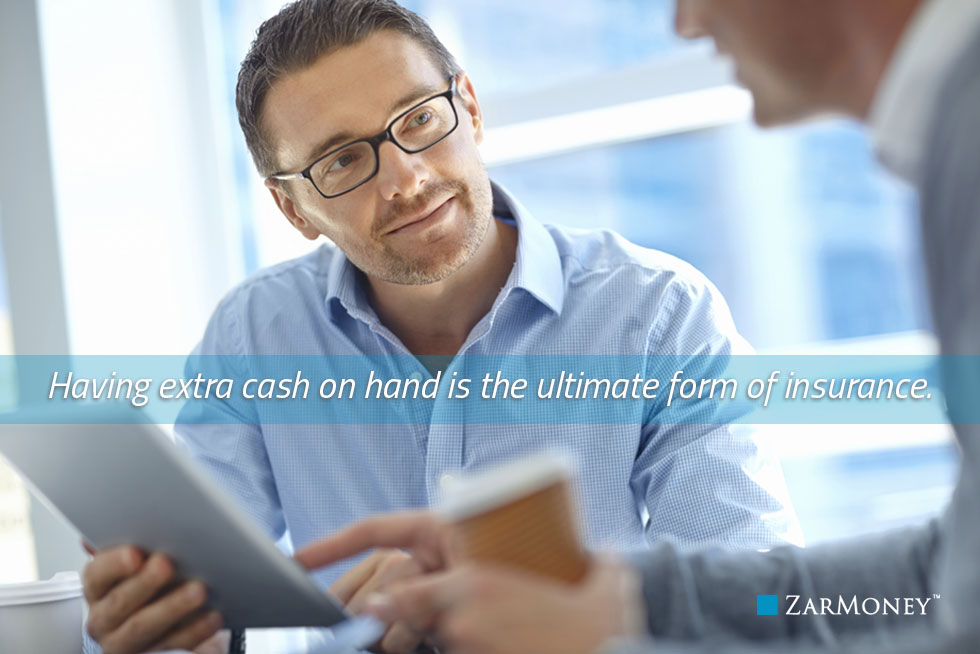 There are few things business owners hate as much as the idea of a recession. When money gets tight, businesses and individuals alike start spending less, and the trickle-down effects can quickly eat into profits… or even put a small business out of business altogether.
Unfortunately, most economic downturns don't come with a significant amount of warning time. Although we all understand that business cycles happen, and can be unpredictable, there's never a good time to see your revenue decreased.
But whether you anticipate a slowdown on the horizon, or just want to see your business protected against the possibility of a few tight quarters, there are lots of steps you can take. Here's how to prepare your business for an economic downturn:
Keep Extra Cash Reserves
Having extra cash on hand is the ultimate form of insurance. It makes it easier to ride out tough times, and can prevent slow periods in your business from affecting cash flow, vendor payments, and inventory. It can be tough to set aside money when things are going great, but keeping a little extra in your business (and personal) accounts is one of the best ways to stay protected against uncertainty.
Get Backup Funding Ready, Just in Case
Along with extra cash in the bank, one of your first buffers against a recession should be a line of credit you can draw on in times of emergency. And, as with your savings, securing this credit (and negotiating interest rates) during times when your business is steady and profitable is preferable to having to do so at a time when you really need the money.
Anticipate Customer Needs
If you think an economic downturn is on the horizon, stop for a moment and think about how that might affect your customers. Will they need different products and services from you? Or will they need the same things, but with different discounts and payment terms? If you can think ahead, and predict the way your customers will react when things are slow, you can go a long way towards keeping your cash register ringing when a slowdown does it.
Review Your Agreements
One of the first things business owners usually do in a recession is look for ways to cut costs. That's why it's a good idea to review your agreements on a regular basis, just to be sure you know exactly what you're committed to, for how long, and at what price. For instance, you may have the option of decreasing your lease space by a set amount if needed, or to reduce expenditures on vehicle rentals, shipping, and even inventory if you aren't using everything that's available to you.
Be Cautious, But Not Overly So
Obviously, you want to be careful about spending in your business money during a recession. But even though you want to be cautious, you don't want to be overly cautious – it's easy to turn a minor economic downturn into a major problem by cutting back on marketing that brings buyers through the front door, or customer service "extras" that separate you from your competitors. Look for smart ways to save money if things are slow, but don't shoot yourself in the foot by doing away with products or services that keep buyers coming back.
It's difficult to predict future economic conditions, and you're probably never going to look forward to periods of slow (or even negative) economic growth. But by taking these actions at the right time, you can greatly mitigate the effects of a recession, even as the business owners around you struggle.
Looking for a smart and convenient way to manage your company's finances? Try the new ZarMoney cloud accounting app for free!