Hiring Your First Employee? 5 Things to Know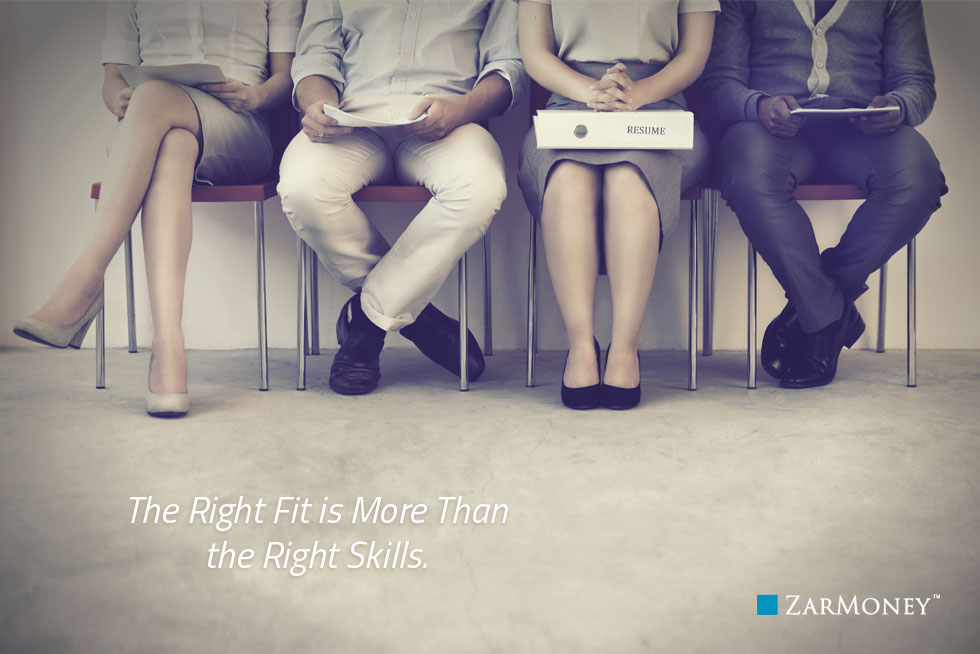 For most business owners, the realization eventually hits that there's just too much for one person to do. Often, this happens after an entrepreneur has put in a series of 18-hour workdays, only to find him or herself still well behind on their "to-do" list.
If this sounds like you, it might be time to hire your first employee. But, before you go rushing out to post an ad on a job board and get the new employee you need, there are a few things you should keep in mind:
#1

: It's a Big Decision

When you factor in the costs of recruiting a new employee, training them, and paying their salary and benefits (or even just hourly wages) while they get up-to-speed, it's easy for things to run into the tens of thousands of dollars. Plus, you'll be hoping that your first employee will grow into the kind of leader who can help your business grow and supervise other employees in the future. Recognize that you're making a very big decision and invest the time and attention necessary to make it a good one.
#2

: Always do Your Homework

Estimates vary, but it's widely accepted that somewhere between half and two-thirds of all candidates lie on their resumes. Some are even be hiding felony convictions and other serious issues in their pasts. While checking references, enlisting background screening companies, and doing your own web research may all seem like a waste of time when you have found the "perfect" candidate, taking these steps can prevent you from making a terrible mistake. The wrong employee can cost a lot of money, turn away customers, and even steal money from your business. Do your homework before making a hiring decision.
#3

: The Right Fit is More Than the Right Skills

When you think of the perfect person to fill your job opening, you're probably envisioning an individual with the ideal skill set to help with the problems or workload you're facing. Remember, though, that the "right fit" isn't just about having the perfect resume or training – it's also about matching up personalities, schedule availability, and longer-term ambitions. In the grand scheme of things, training a mostly-qualified person with the right attitude and availability is going to be more efficient than finding someone with the perfect background who won't be happy in your job.
#4

: Don't Make the Paperwork a Hassle

Setting up things like payroll, benefits, and deductions for new employees can seem overwhelming to business owners who haven't been through the process of onboarding a new staff member before. By getting just a little bit of expert help, and using the right tools, you can automate most pieces of employee-related paperwork. That frees you up to get back to running your business, and supervising your employee, rather than spending hours and hours every week on minor details.
#5

: Make Sure to Treat Your Employee Right

It's easy to hire the right employee and turn them into the wrong one if you fail to train them correctly, overburden them with tasks that are outside their responsibilities, or treat them disrespectfully. Once that happens, they may begin looking for a new job, or worse, decide to start sabotaging your business from the inside out. Never forget that recruiting your first employee is a two-part process: first you have to find the right person, and then you have to develop them into someone who can help your business grow over time.

Hiring your first employee is a big step, and a milestone in the growth of your business. So, take a moment to congratulate yourself on making it this far, but also keep in mind that there are some risks and responsibilities involved.

Get your first hiring decision right and you'll find that running a profitable business gets a lot easier. Forget about any of the five details we've mentioned, however, and you'll be in for a very expensive and stressful education.

Looking for more ways to make managing your business easier? Try ZarMoney – our new cloud accounting app – for free today!