Don't waste your time on social media. A guide to choosing the correct platforms for your business.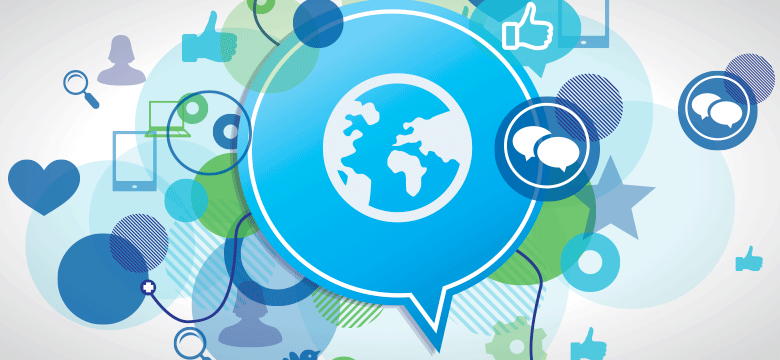 While there's little doubt that almost any business can benefit from social media, don't make the mistake in assuming that every social media outlet is worth your time. With new platforms emerging regularly, trying to maintain a presence on each one is sheer madness. With social media you need to pick and choose carefully. Let's take a look at the most popular outlets filtered through two sample businesses, a retail outlet (B2C) and a small boutique accounting firm (B2B)

Facebook

This behemoth has proven it has staying power. Over one billion people use this social media each month. This one should be thought of as the "social home" for your business. Creating a business page on Facebook is a must for both our retail outlet and accounting firm. But if you're going to use Facebook, then really USE Facebook. Engage frequently or you'll find it to be a waste of time.

Twitter

Though substantially smaller than Facebook, Twitter still has 215 million active users. And like Facebook, Twitter would be a good option for either of our sample businesses. Known primarily as a news-breaking site, it would be a great way for a retail business to interact with customers one-on-one. For our accounting firm, be careful not to get involved in the often Wild West verbal shootouts that go on. It would be an excellent way to educate people with quick-hit tax advice.

LinkedIn

Traditionally, LinkedIn has been thought of as the domain of professionals, and it certainly is a great place for an accounting firm to stake out a niche of expertise and even network for new customers. When it comes to retail, LinkedIn is probably not the best place to try and directly sell products, but could be a goldmine for finding vendors and great employees.

Instagram

As a primarily visual social media, Instagram lends itself well to retail organizations selling products. Research has consistently shown that Internet users love photos and videos. An accounting firm might not make as much headway in this forum. Not that it would be impossible, but how many exciting accounting images can you recall?

Google+

While Google+ doesn't get the publicity of either Facebook or Twitter, you might be surprised to learn it accounts for 359 million active users. Not too shabby! More than Twitter, if you can believe it. The one reason that every business should have a presence here is for the SEO value. It's pretty simple. Google is the world's biggest search engine by far and they love to give priority to the properties they own.

The trouble that some businesses encounter is trying to stay social on every platform out there. If you have someone who can efficiently and effectively manage your social media, by all means have at it. Keep your eye on the bottom line, though. Don't allow your business to suffer just so you can install a long line of sharable badges on your website. It might make sense to start with a single social media, likely Facebook, and build it up before moving on to a second one. Just remember, the point of it all is to improve your business. If it doesn't do that, don't waste your time.