Simple Invoicing
Knowing that customers are the lifeblood of your business, ZarMoney offers advanced features to keep payments flowing, accounts organized and customers informed.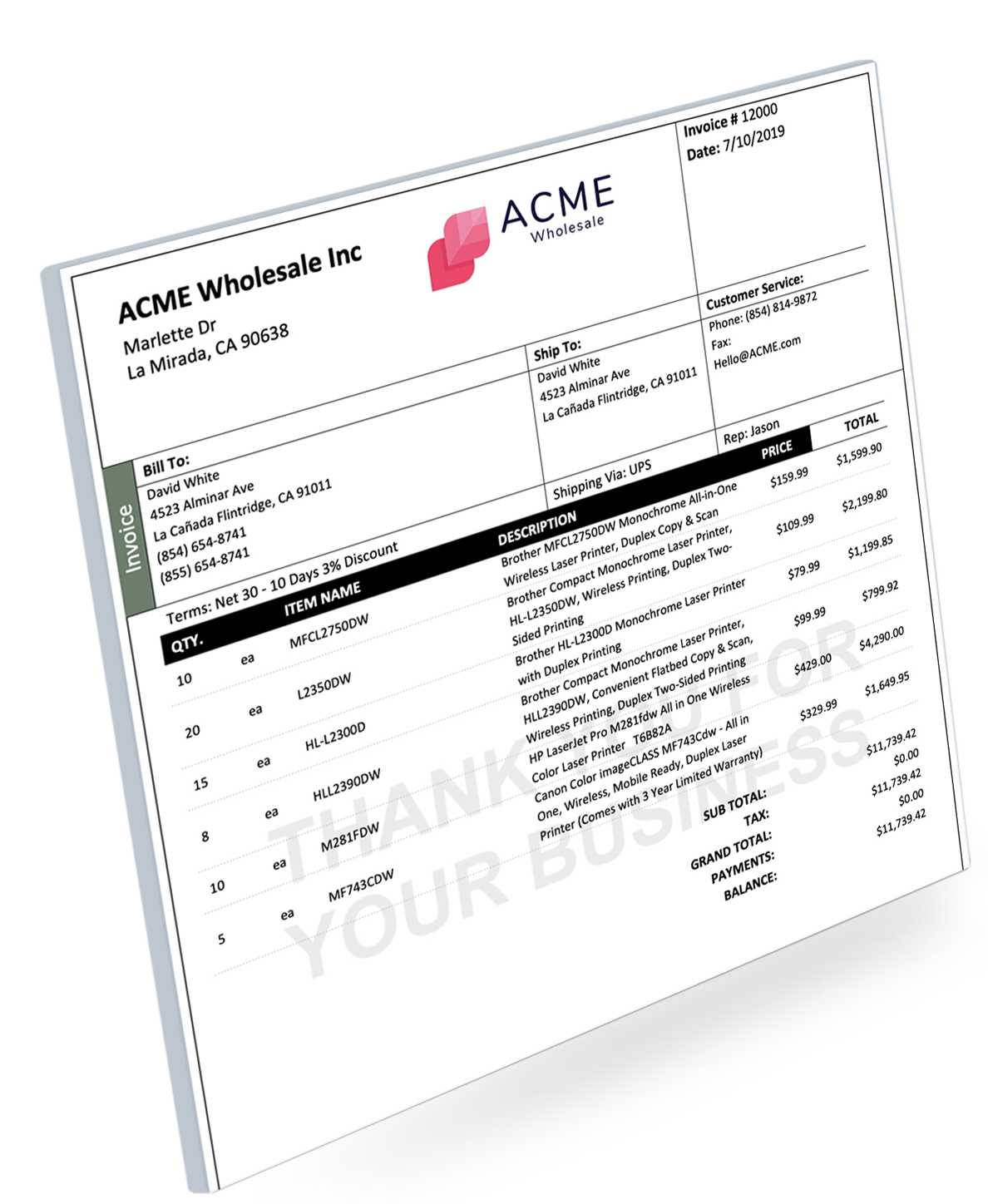 Create and Send Personalized, Professional Invoices
Create and Send Invoices in Seconds.
Save Time and Get Paid Faster by Accepting Credit Cards right in Your Invoices
Get Paid Online. "Pay Now" options on your online invoices let your customers pay you instantly. They can pay directly from the invoice with a credit card.
The software is designed to give you more control and access to your information for faster and better accounting processes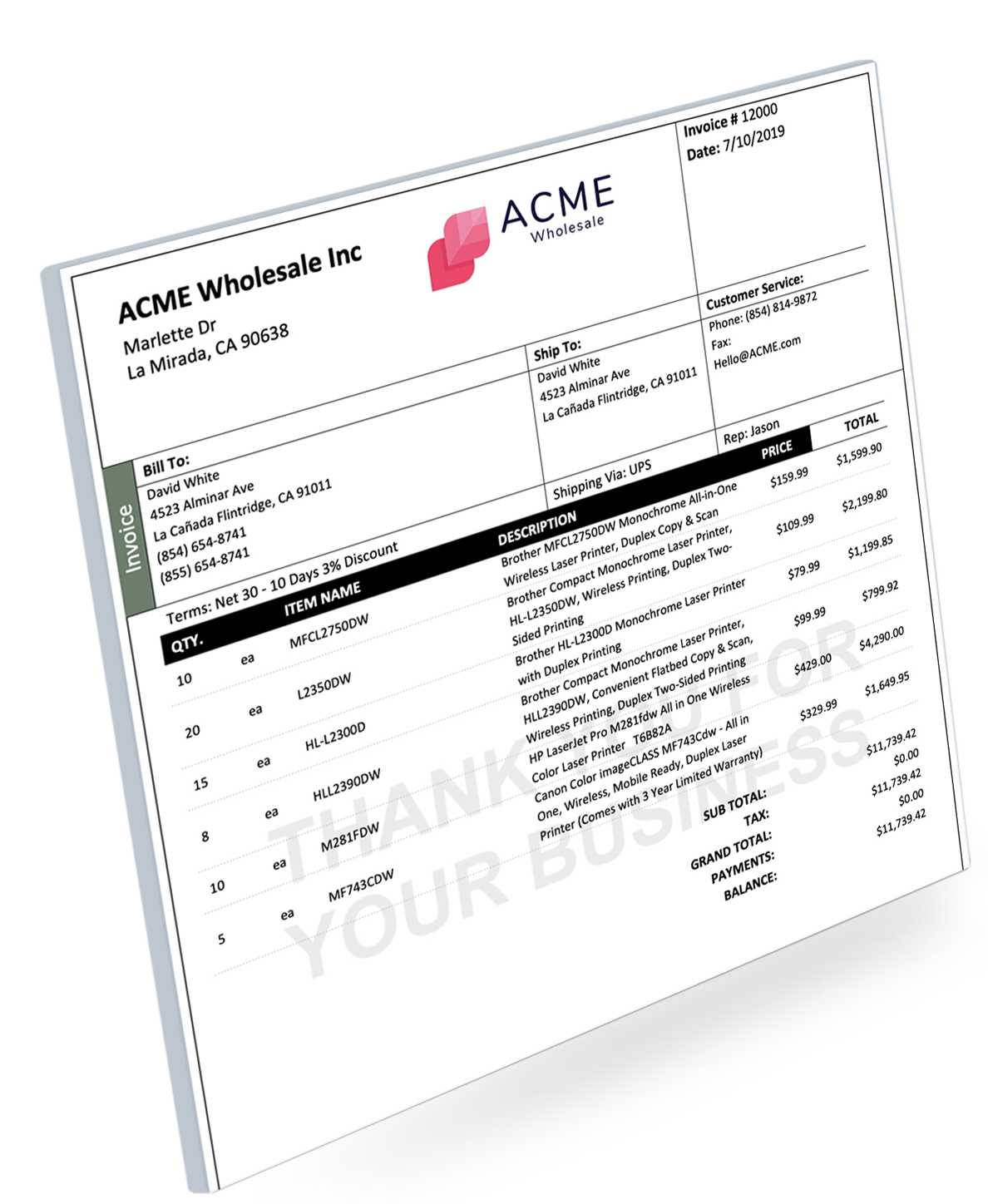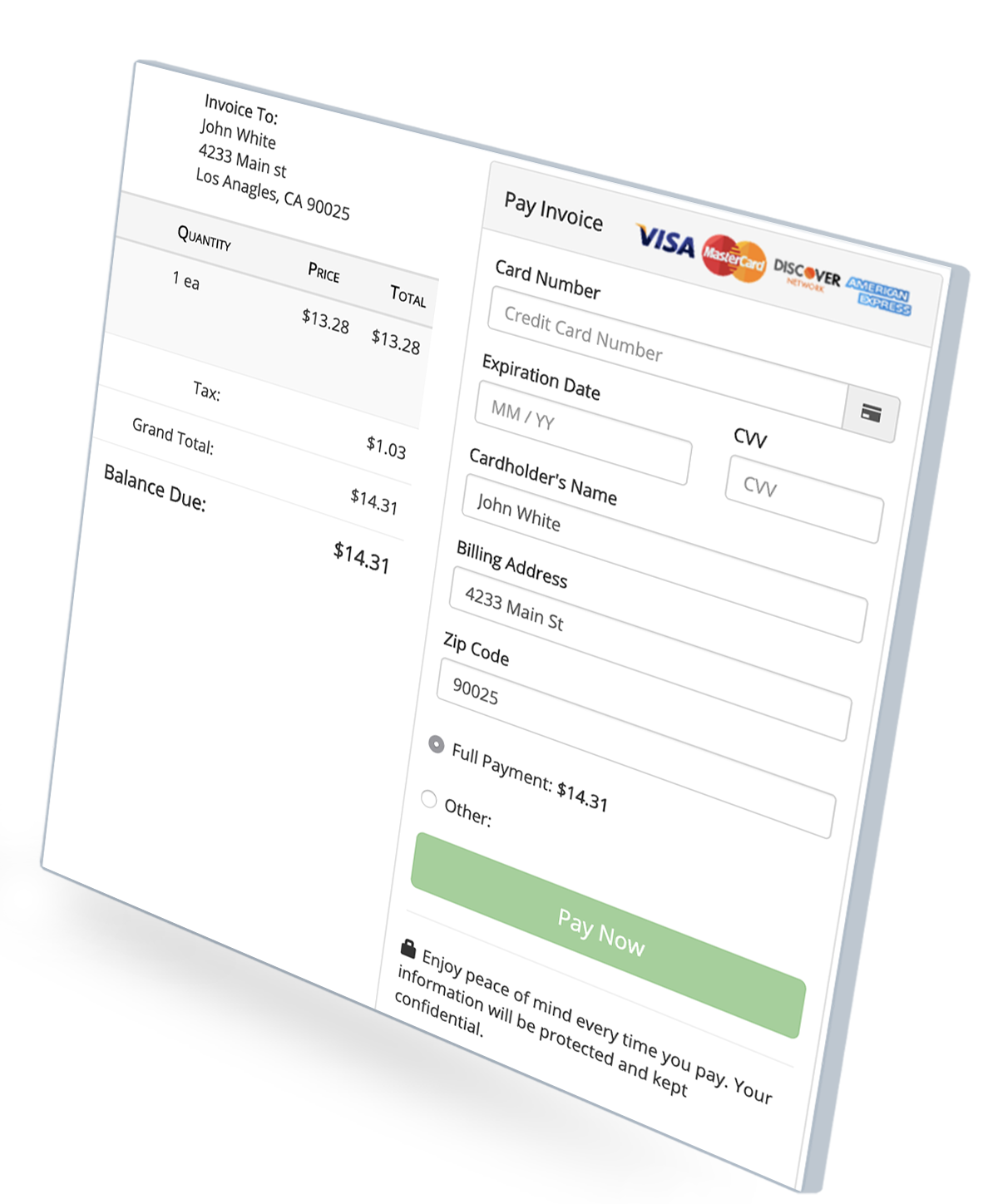 Accept Online Credit Card Payments
Accept debit cards, credit card payments straight from an online invoice using payment services like Stripe and Authorize.Net.
Simply email your customers an invoice and using "Pay now" they will send over your payment and automatically record each payment against the invoice.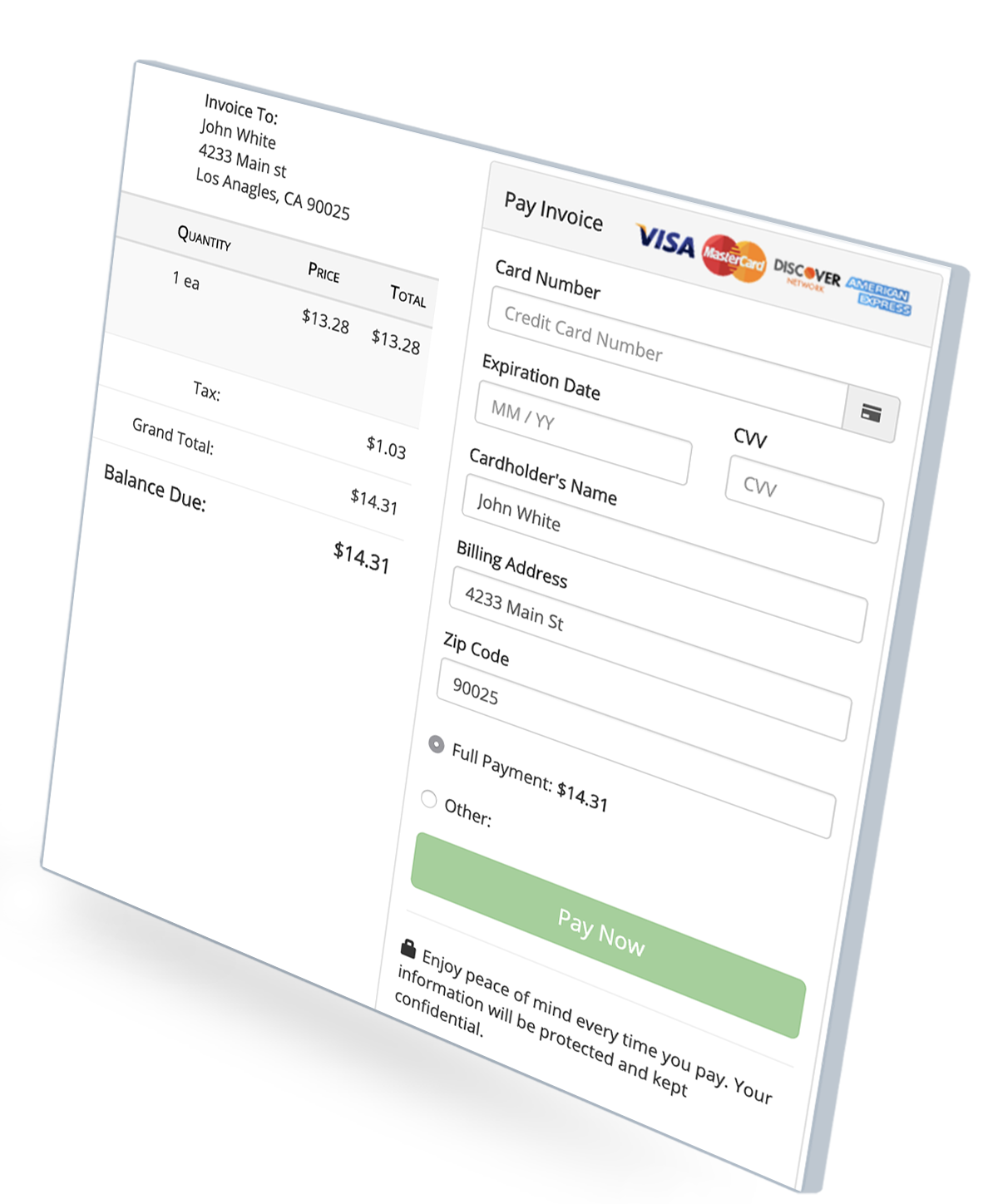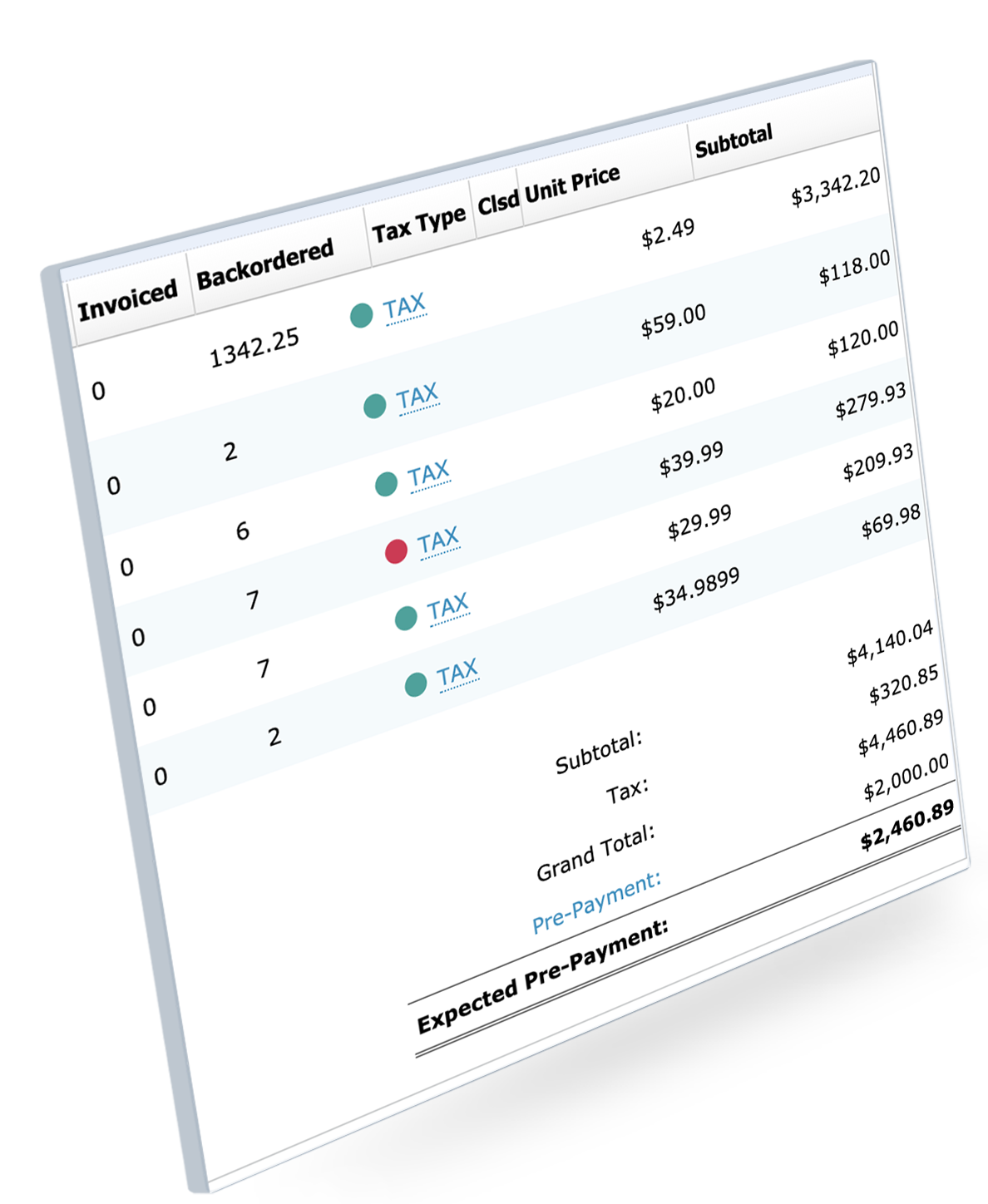 Sales Order
Sales orders are the most important feature used by manufacturers, retailers, wholesalers, and suppliers.
It's essential to use Sales Orders when all the material or service is delivered to the customer partially or not immediately.
Streamline your sales process by improving the management of orders. Manage the statuses of your orders and invoice them upon delivery.
Create partial and process invoices
Reserve Inventory
Track backorders
Using the sales order fulfillment worksheet
Accept Pre-Payment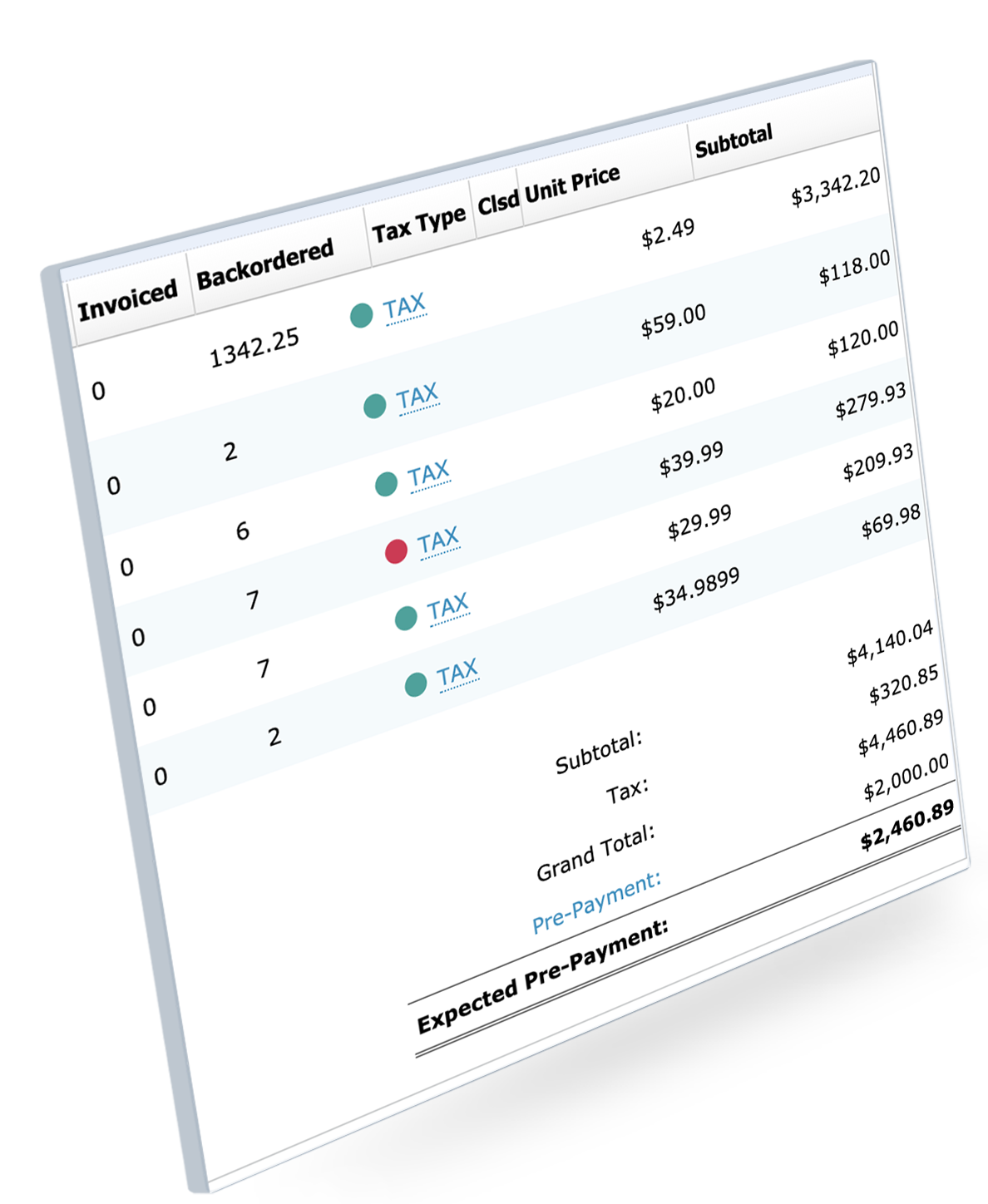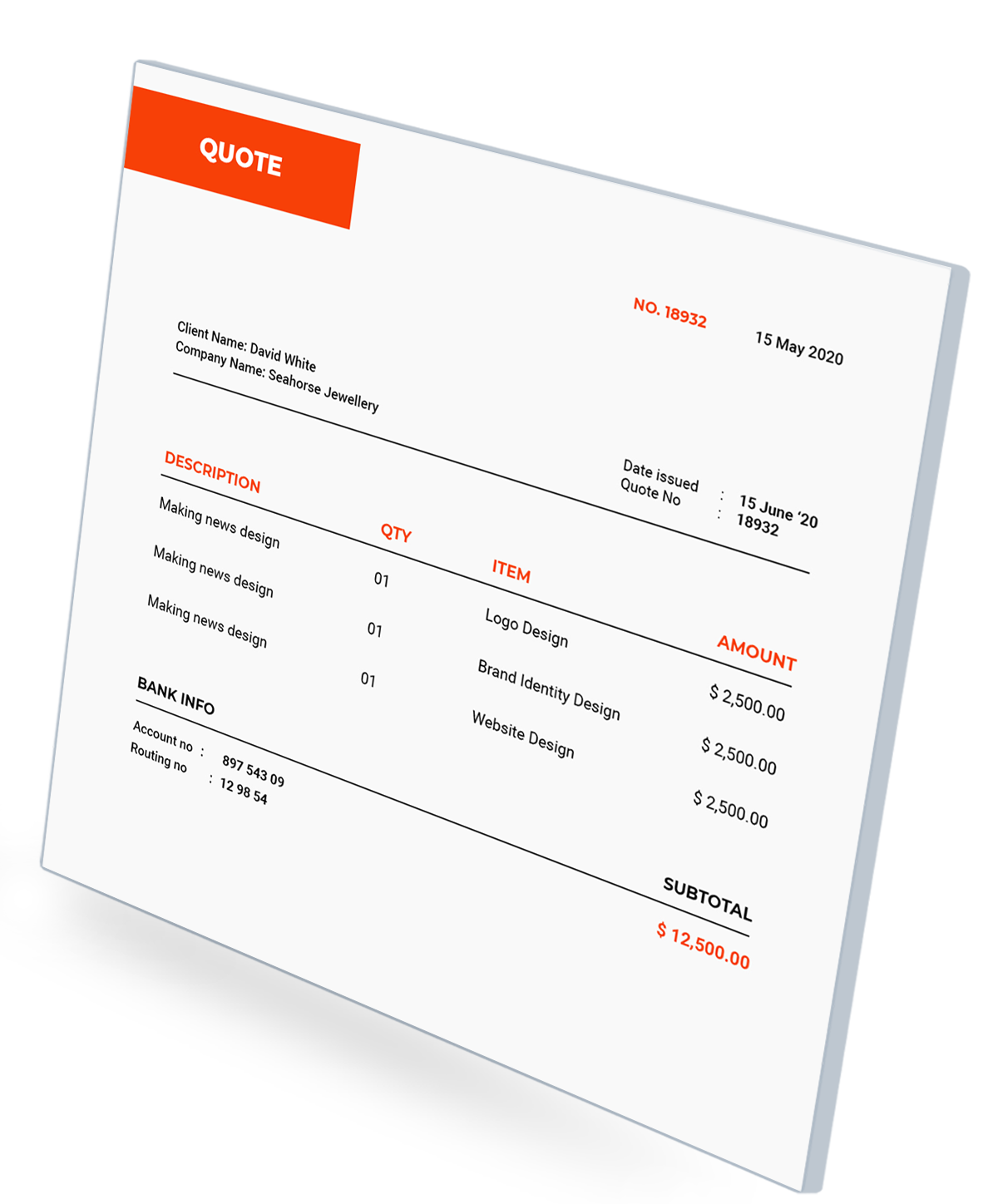 Quotes & Estimates
Create and send a professional quote or estimate in minutes using existing information and pricing you've set up in ZarMoney, and simply convert it to the invoice when you get the job.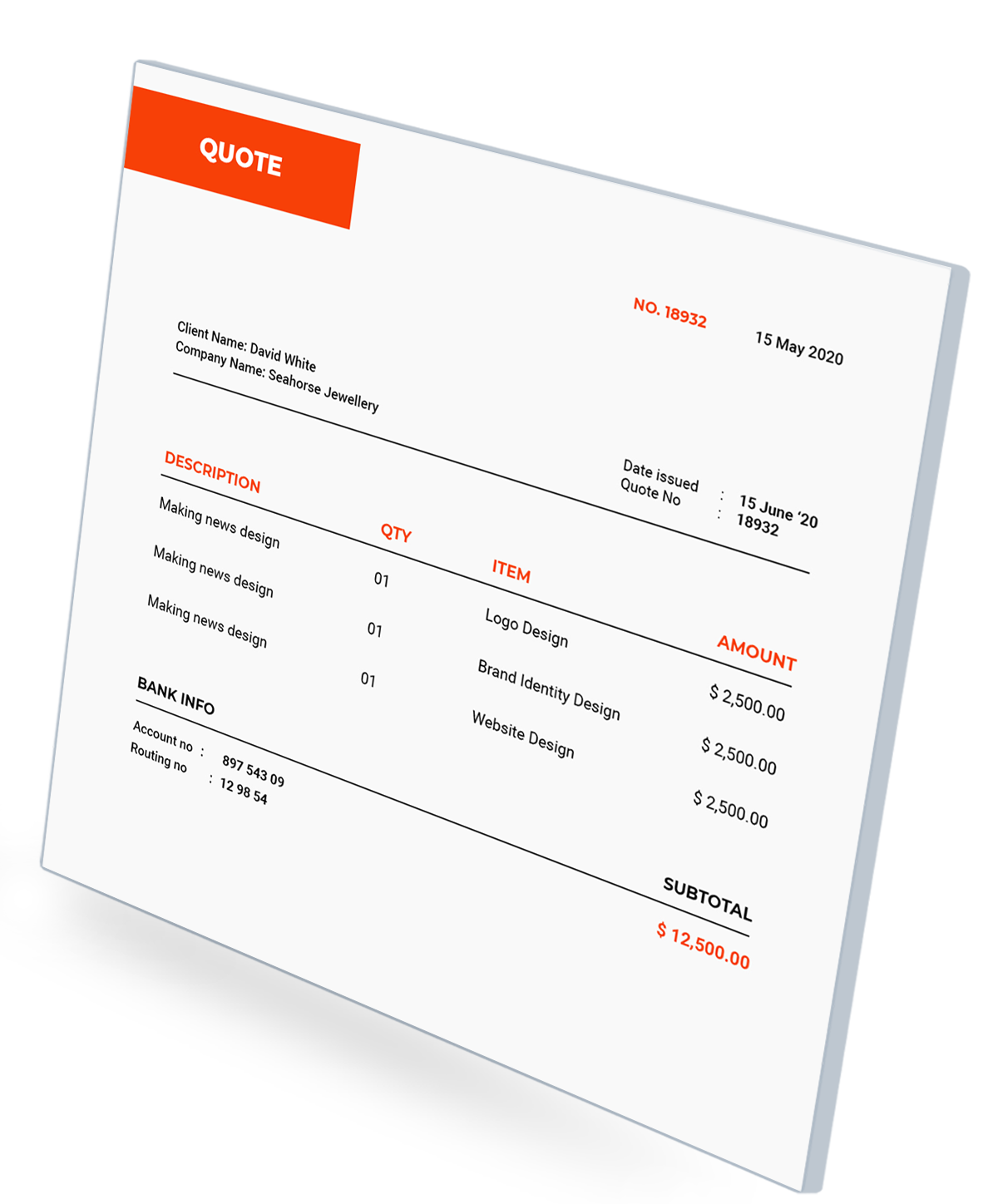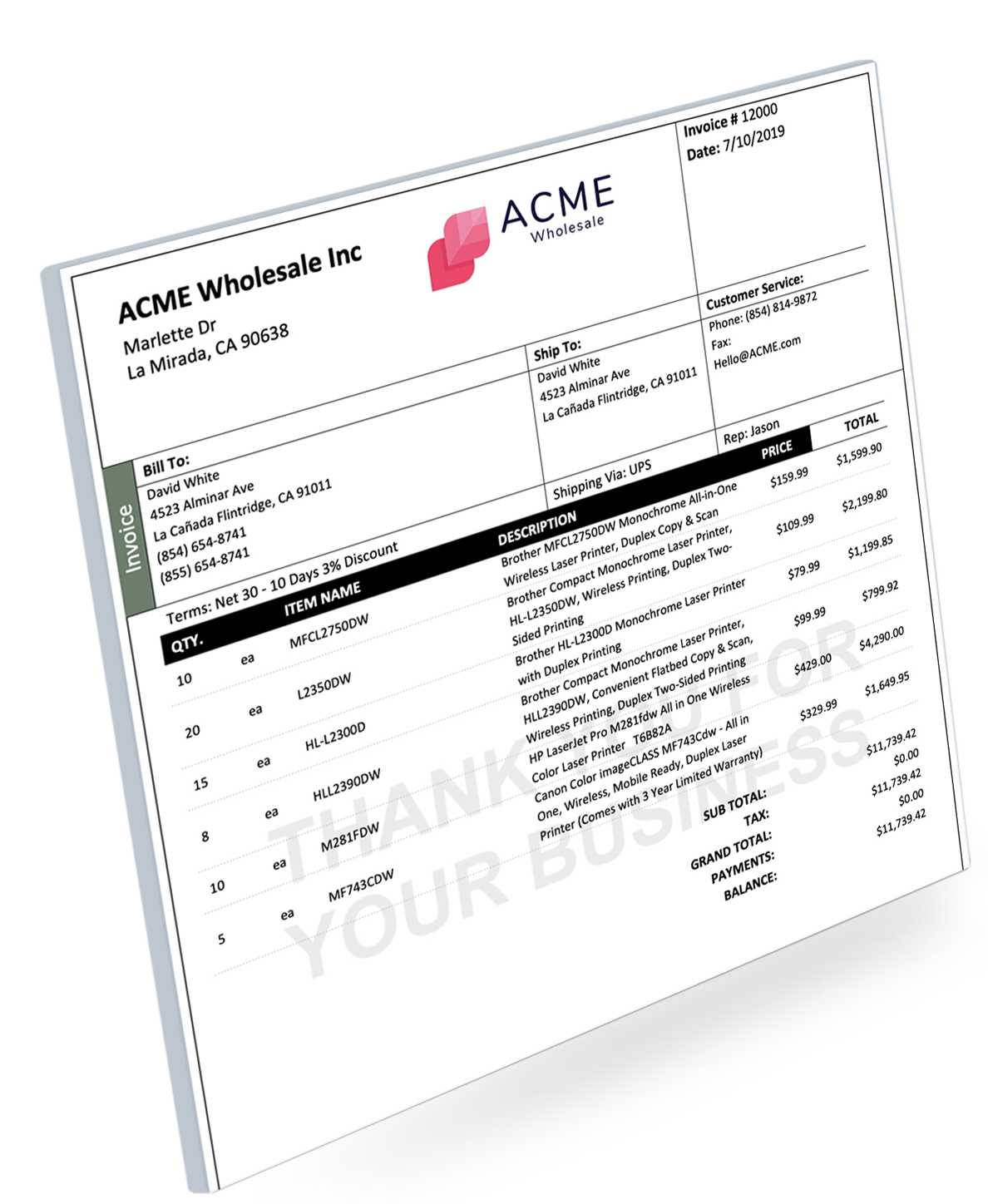 Quick Sales
Simplify your invoicing by Quick Sales
Use Quick Sale for cash and carry orders. Enter all the information in one screen and eliminate two-step of Invoicing and Receiving Payments by Quick Sales
Invoices allow customers to pay for services over time, while Quick Sales track payment and invoice at one time.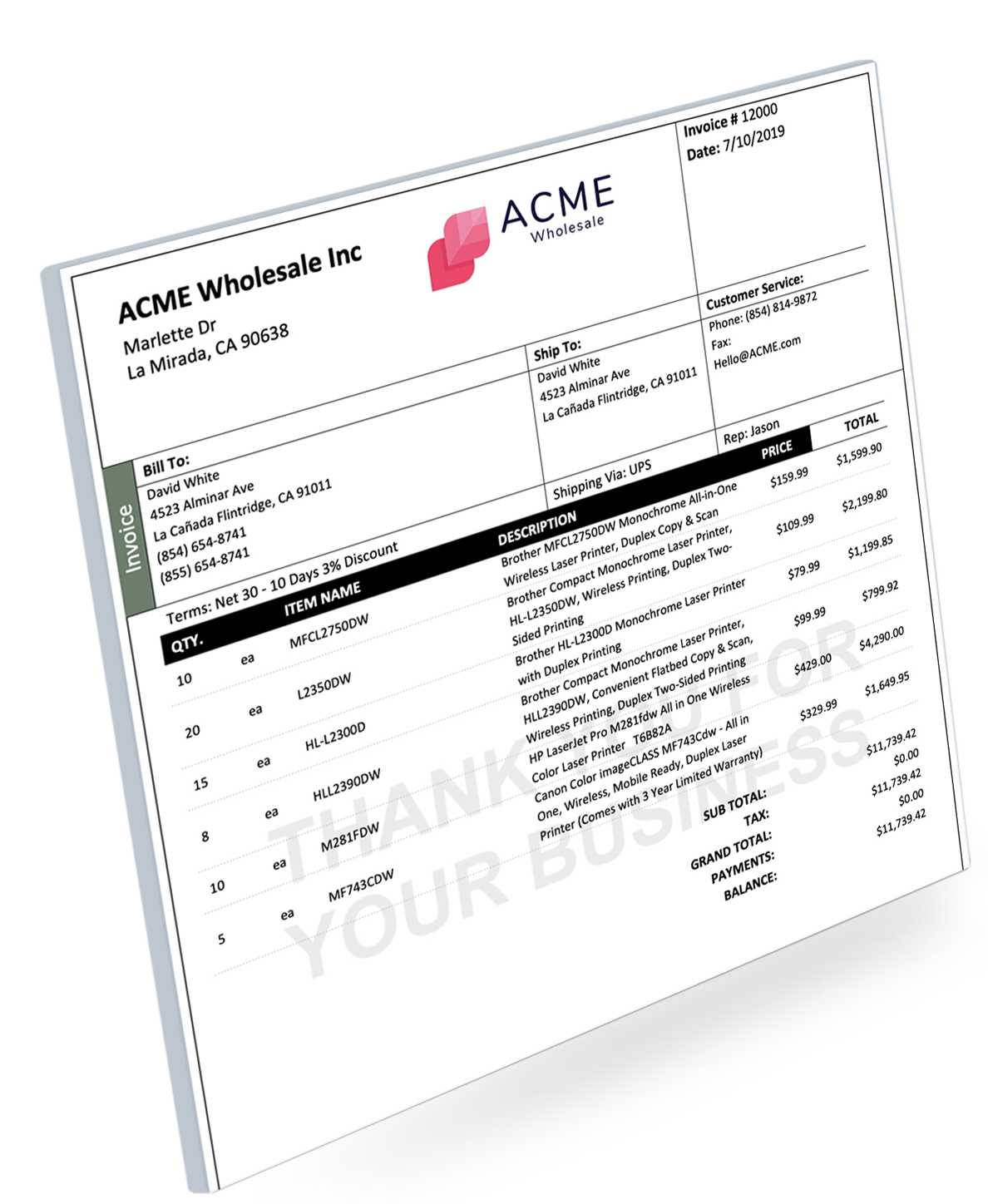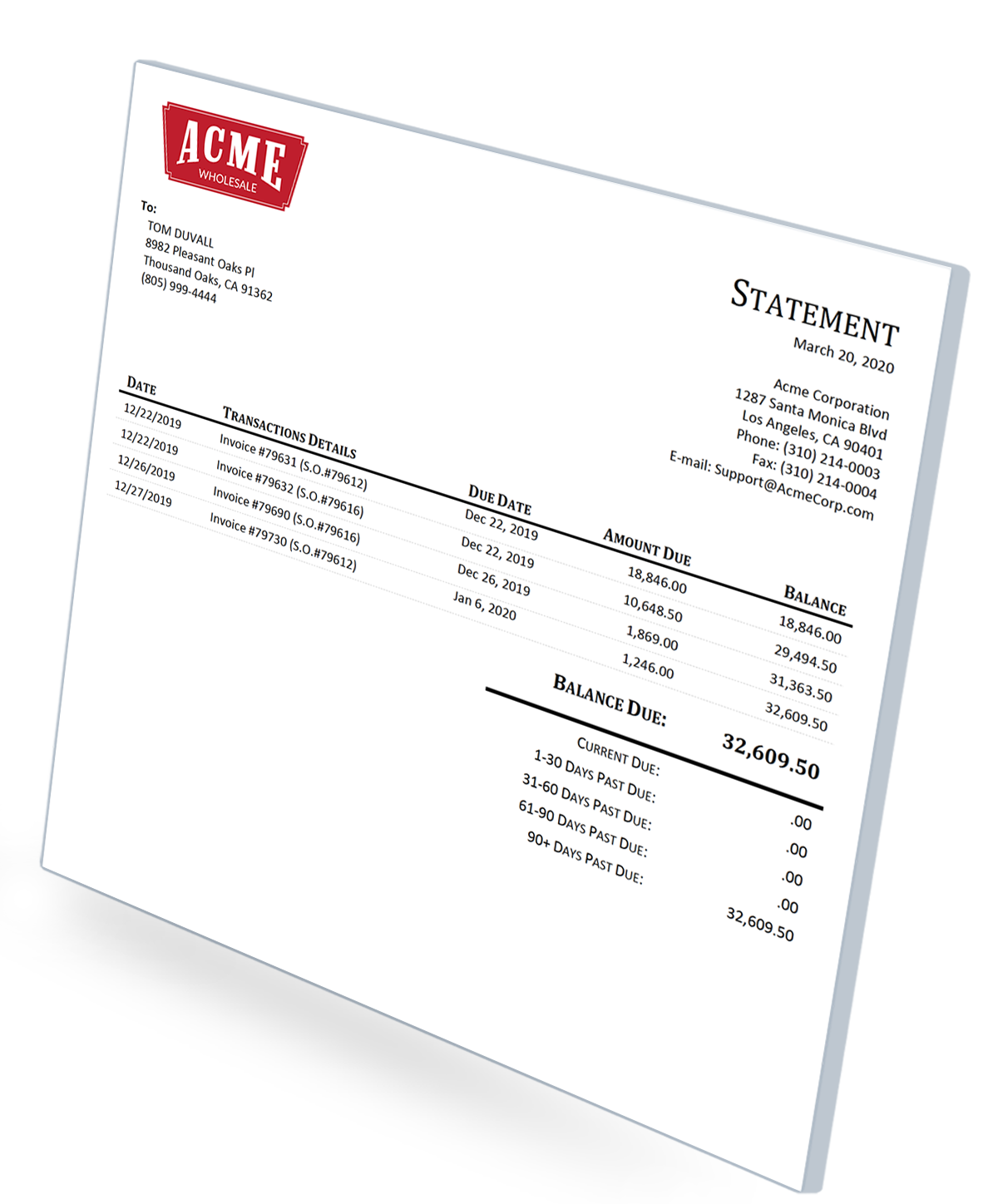 Customer Statement
Print or email weekly Statements include a copy of the open invoices for customers to show the status of their account and stay on top of your financial condition and cash flow.
The statement shows all unpaid invoices and unallocated payments on accounts at the end of the period specified. For partially paid invoices, the statement shows both the amount the customer has paid and the outstanding amount.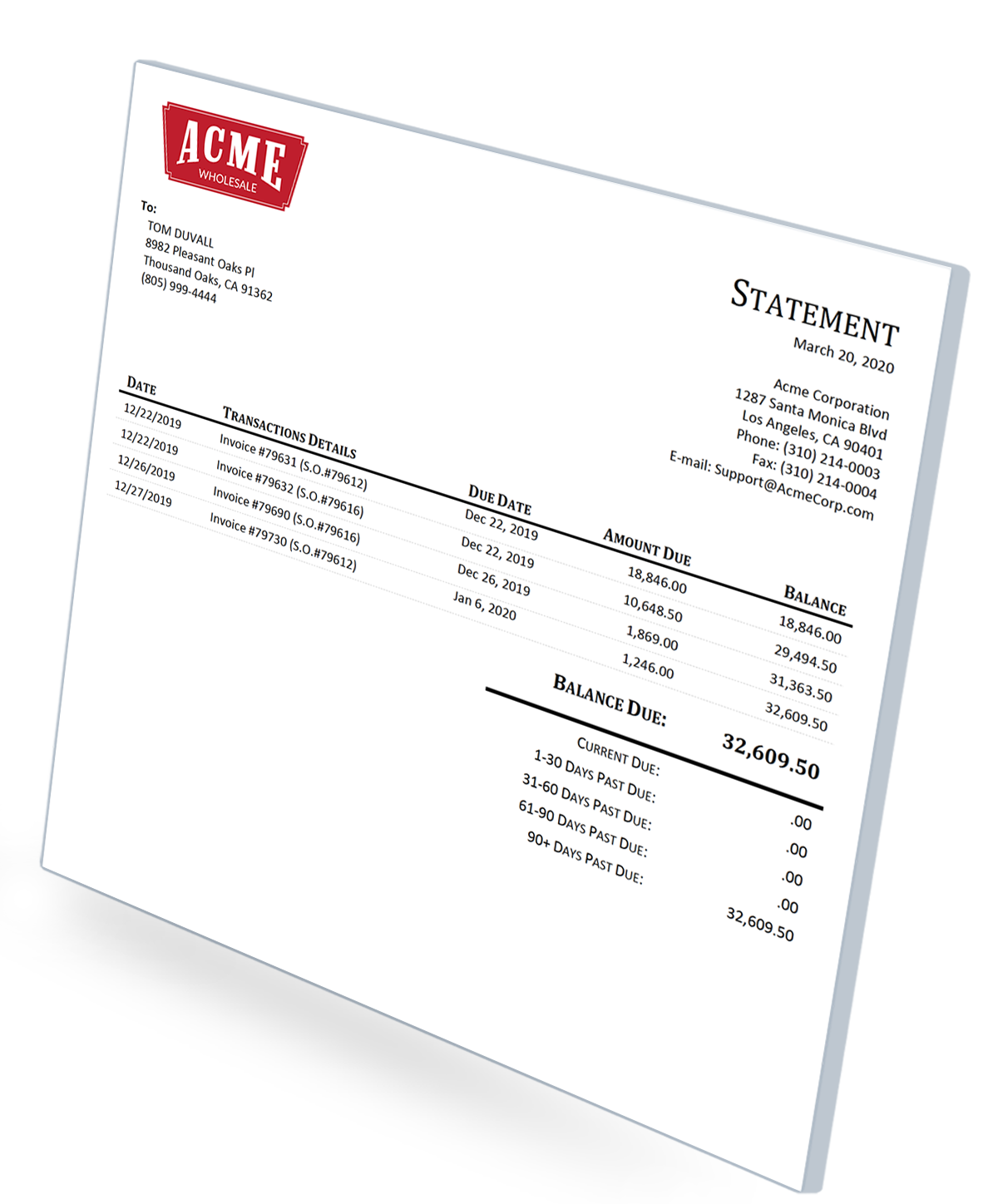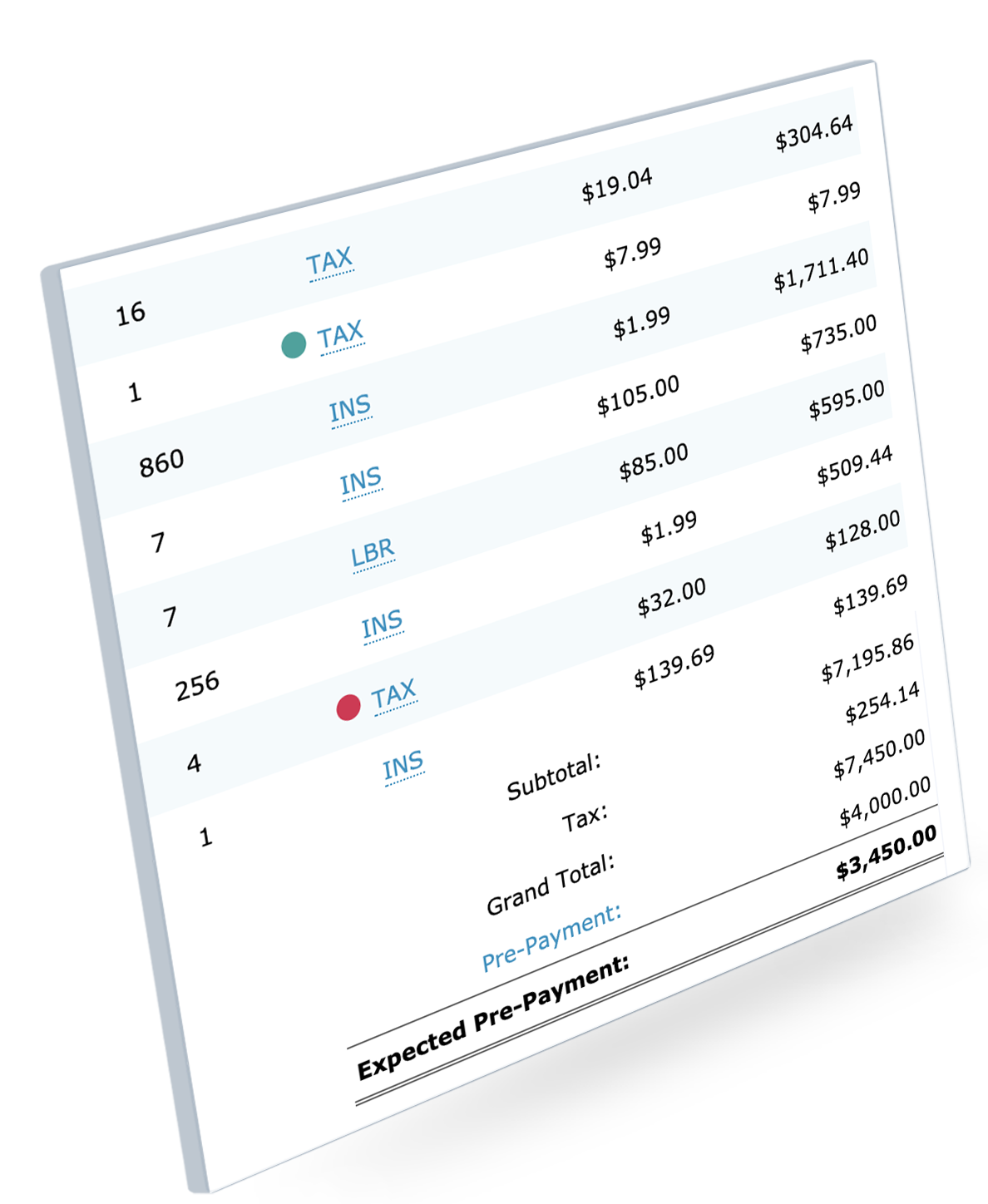 Accept Pre-Payments
ZarMoney makes it easy to accept a deposit or early payment for your customer's order, then apply it seamlessly to any consecutive purchase-related invoices.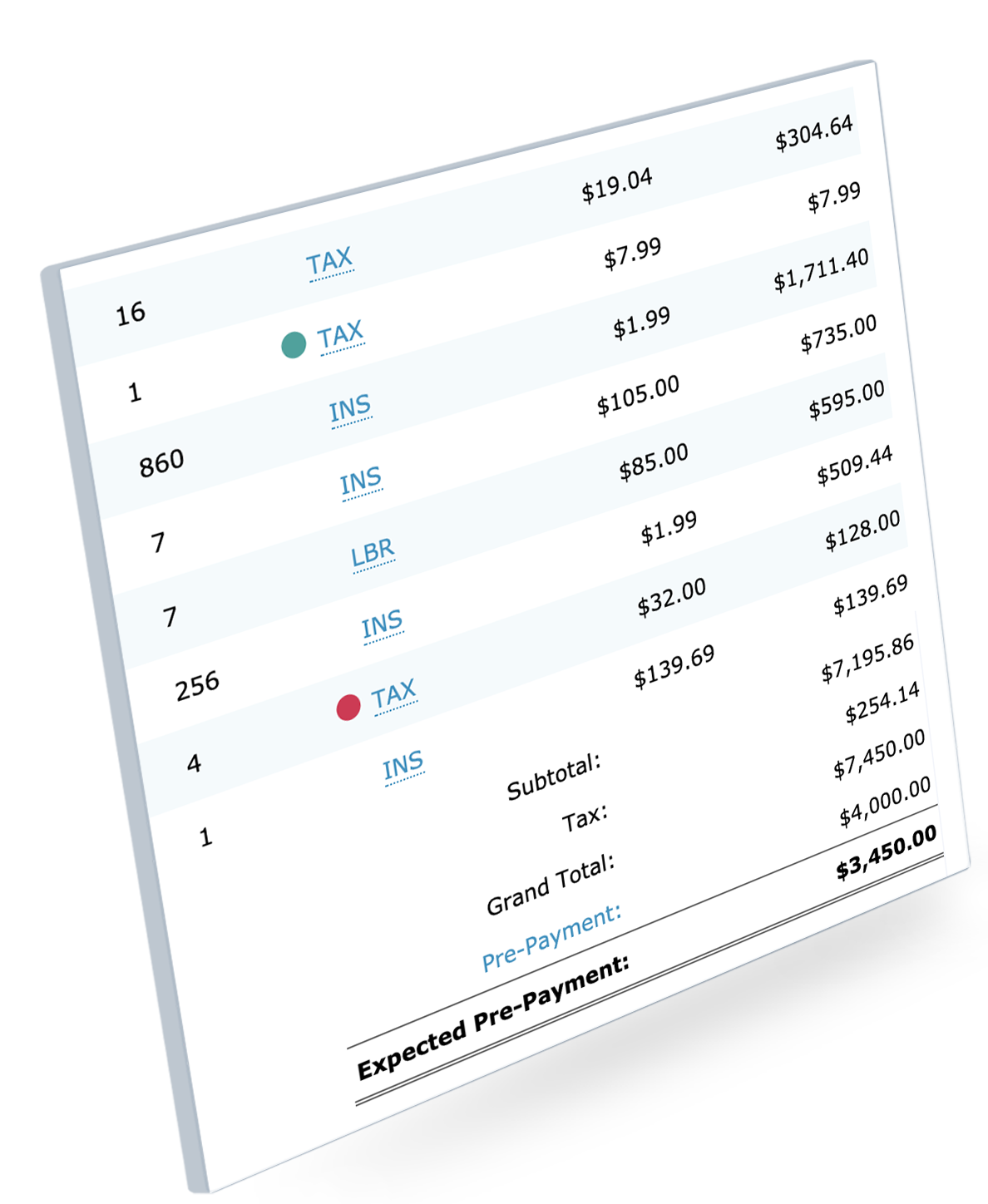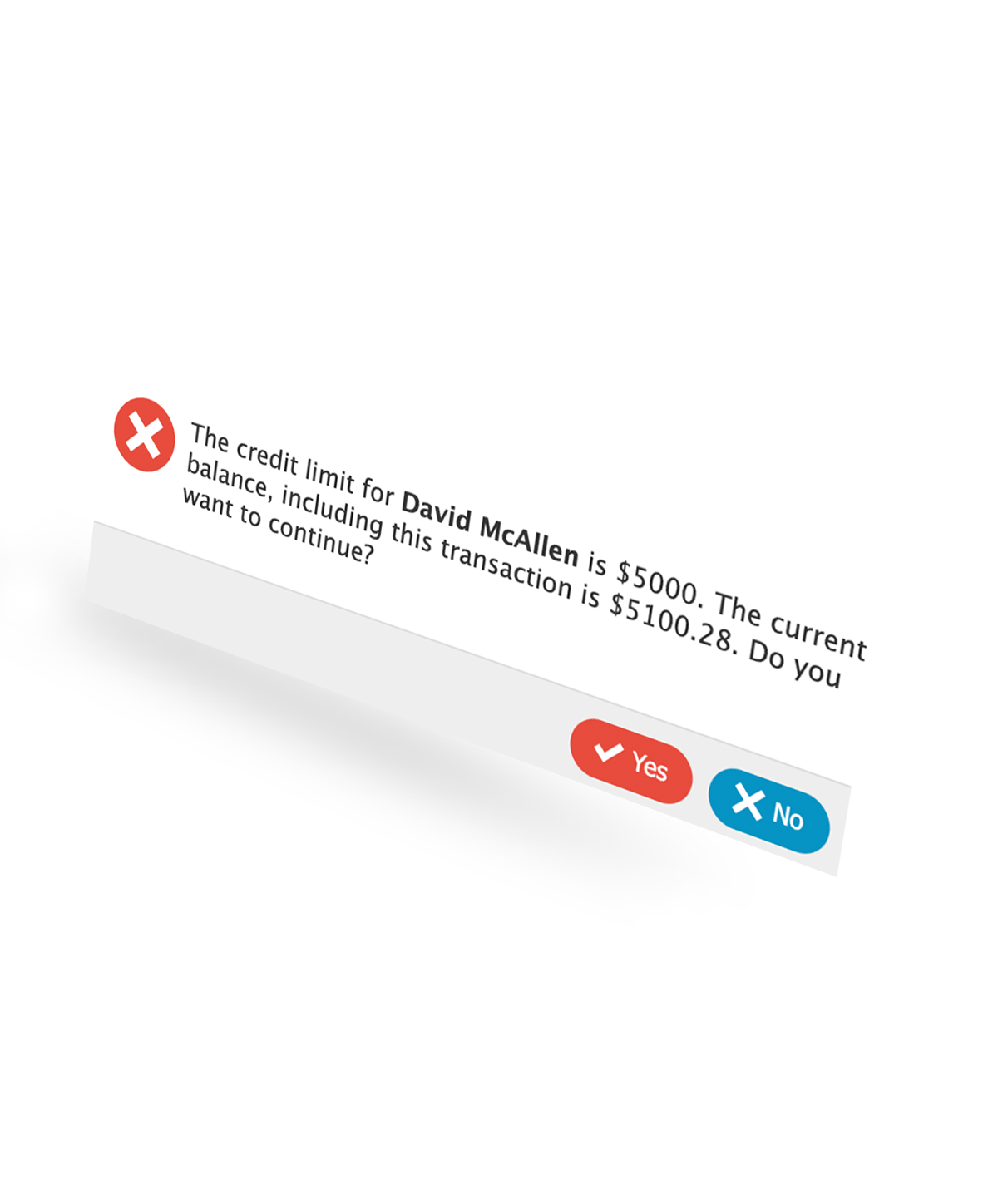 Credit Limit Hold
Automatically enforce credit limits at order entry and at invoicing. Customer configuration options can block invoice processing or issue a warning, create dunning messages for past-due accounts, and temporarily increase credit limits. Automatically release a credit hold when a payment is entered, or put a manual credit hold.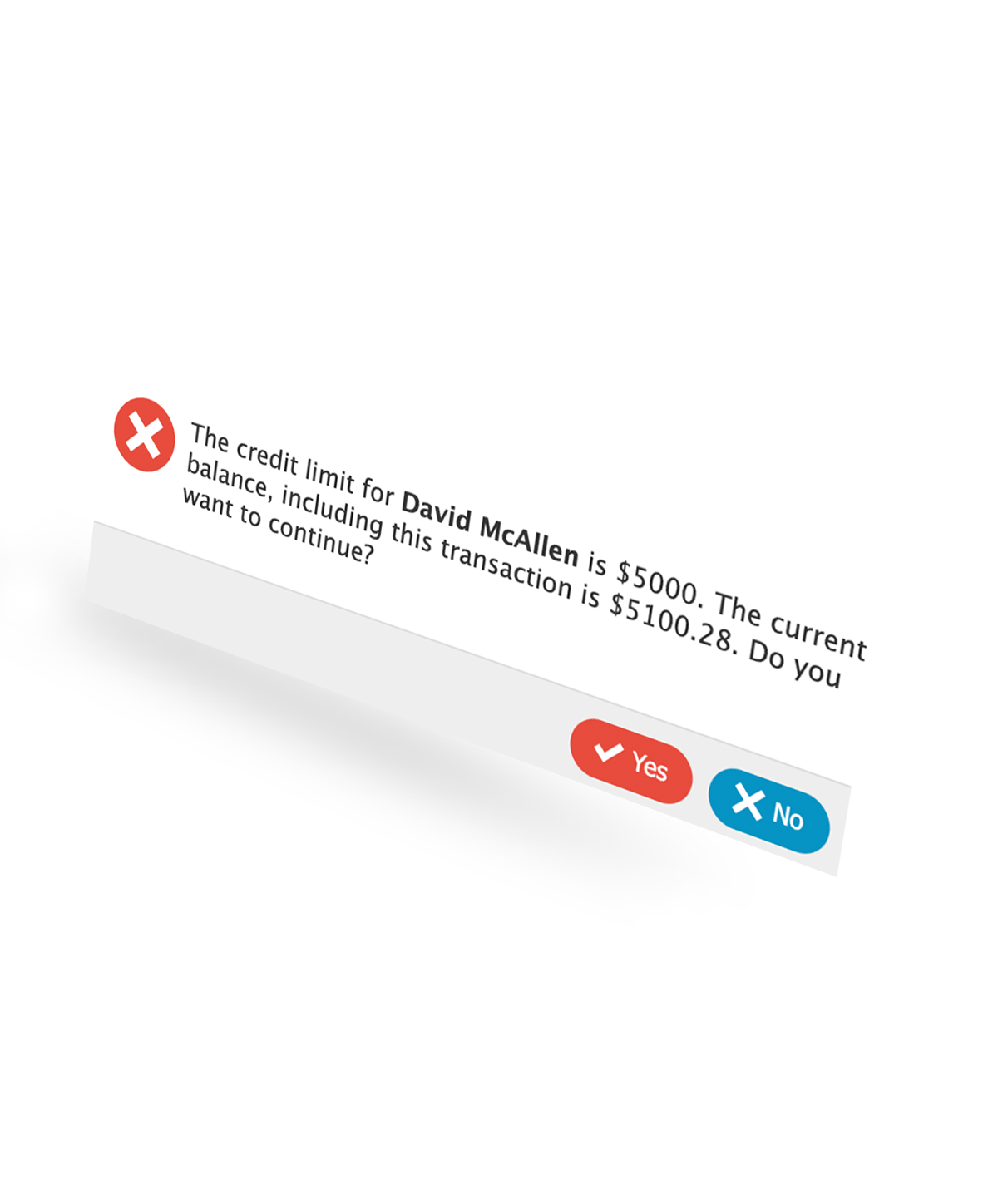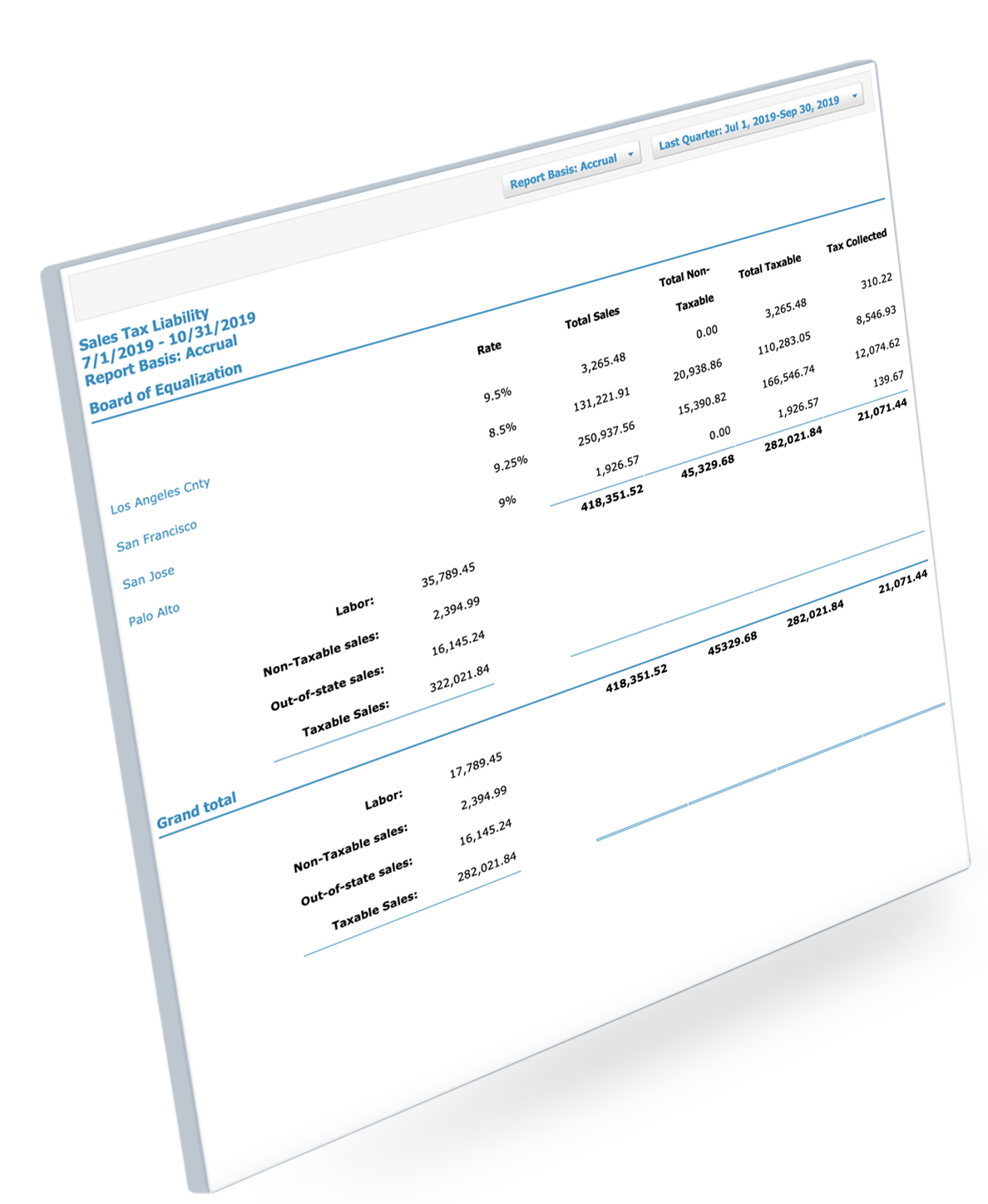 Automatically Calculate Sales Taxes
Facilitate the ease of delivery of your products and services with multi-location sales tax rates.
Automatically calculate sales taxes and prepare tax filing reports. Assign a default tax zone to each customer or store location. This default can be overridden during invoice entry.