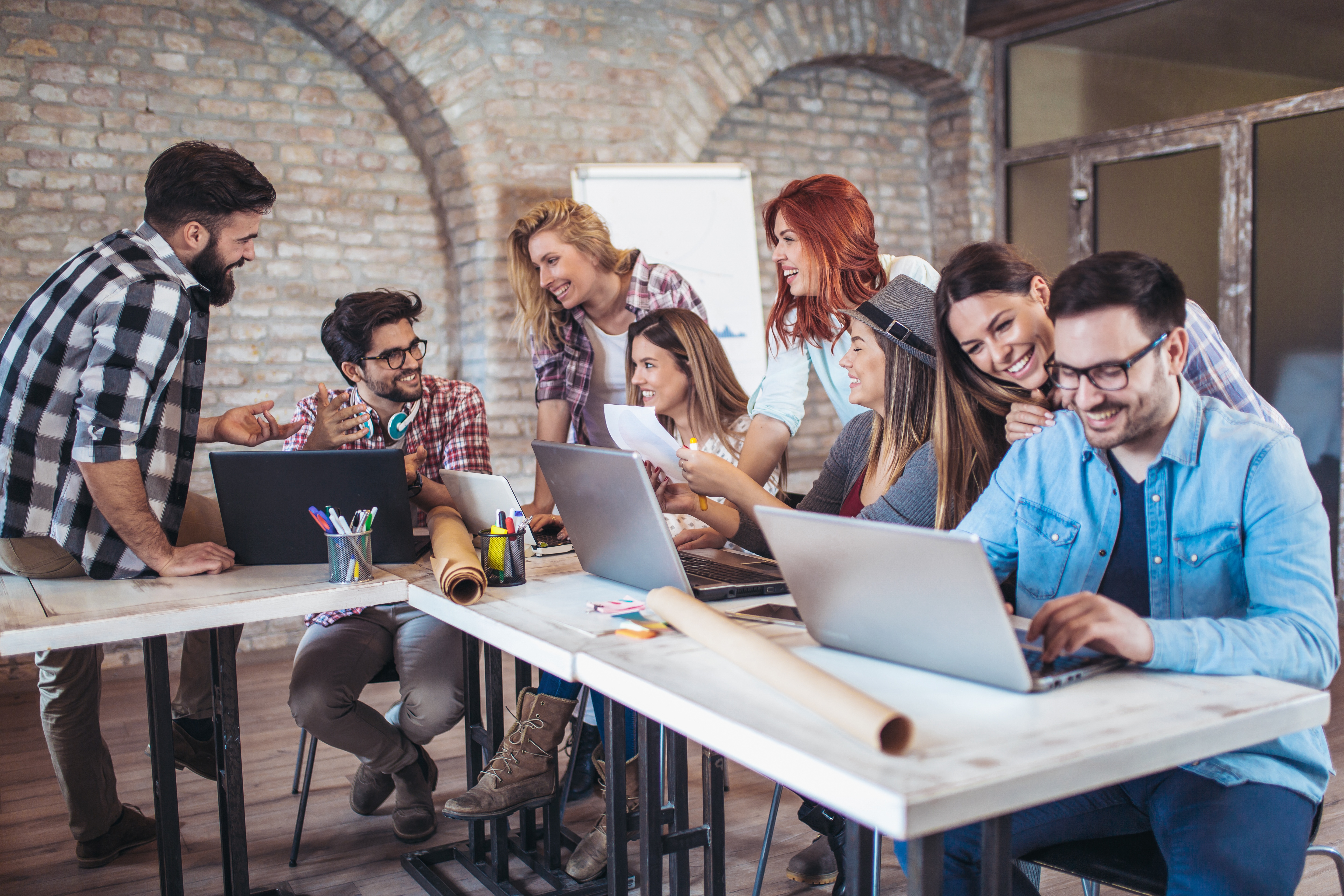 We're all about your success
Founded in 2006 in Los Angeles, CA, ZarMoney was established as a solution to high-priced, inflexible accounting softwares. In the process of running his own start-up, our CEO, Jason, identified a need for very specific features – features that just were not available without shelling out more than $15K. Leveraging a passion for programming and a talented team of coders, ZarMoney was born. Since that time, we have served thousands of customers all around the globe.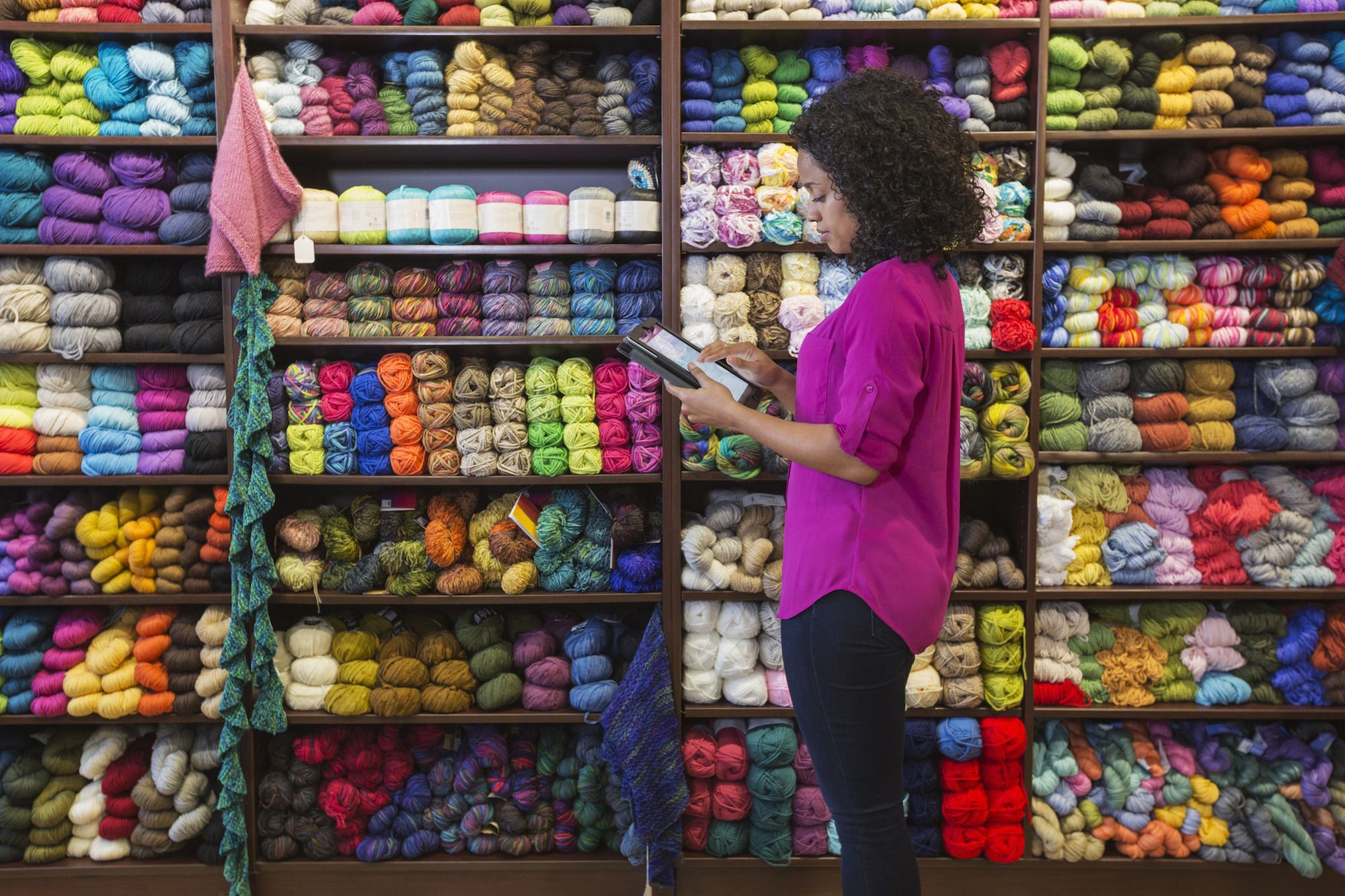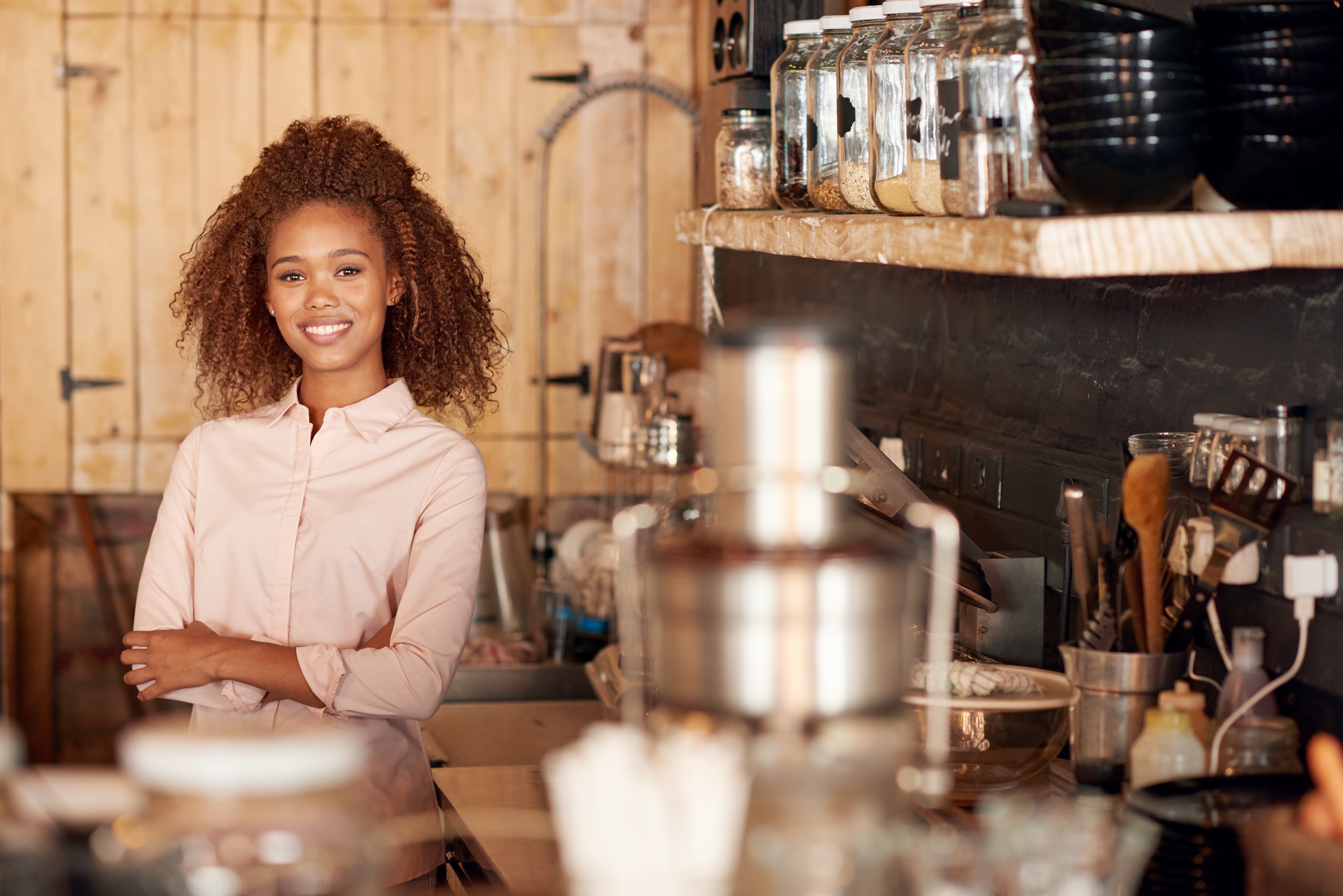 ZarMoney is a cloud-based accounting software suite designed for small to large-sized businesses. Whether you are an online business or a growing concern with multiple physical locations, we make it easy for you to manage your money with advanced tools, powerful integrations, and custom features designed to fuel innovation.
For entrepreneurs, startups, or for established companies on the move, ZarMoney helps you build solid relationships through real-time collaboration, supporting your growth and transforming the way you do business.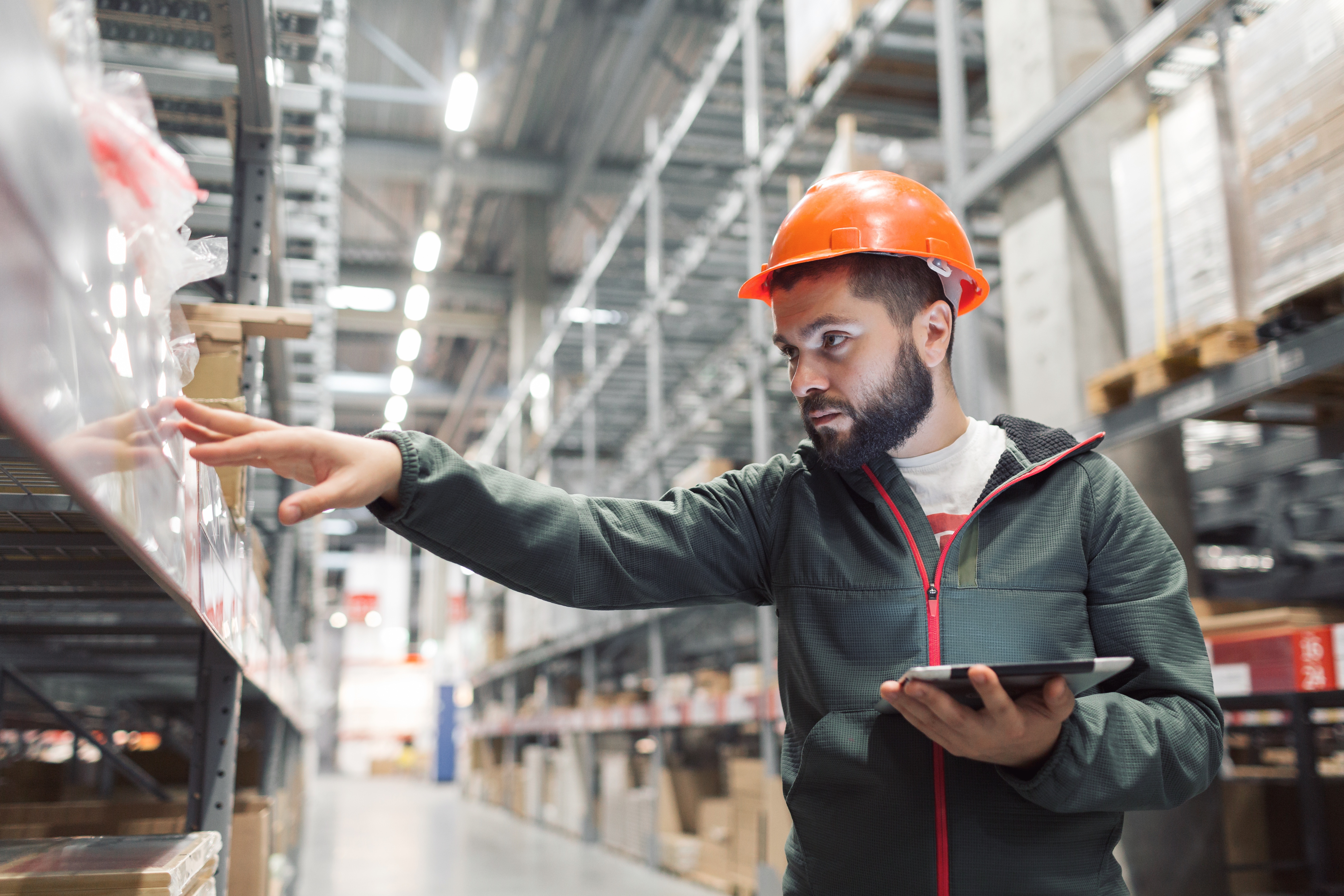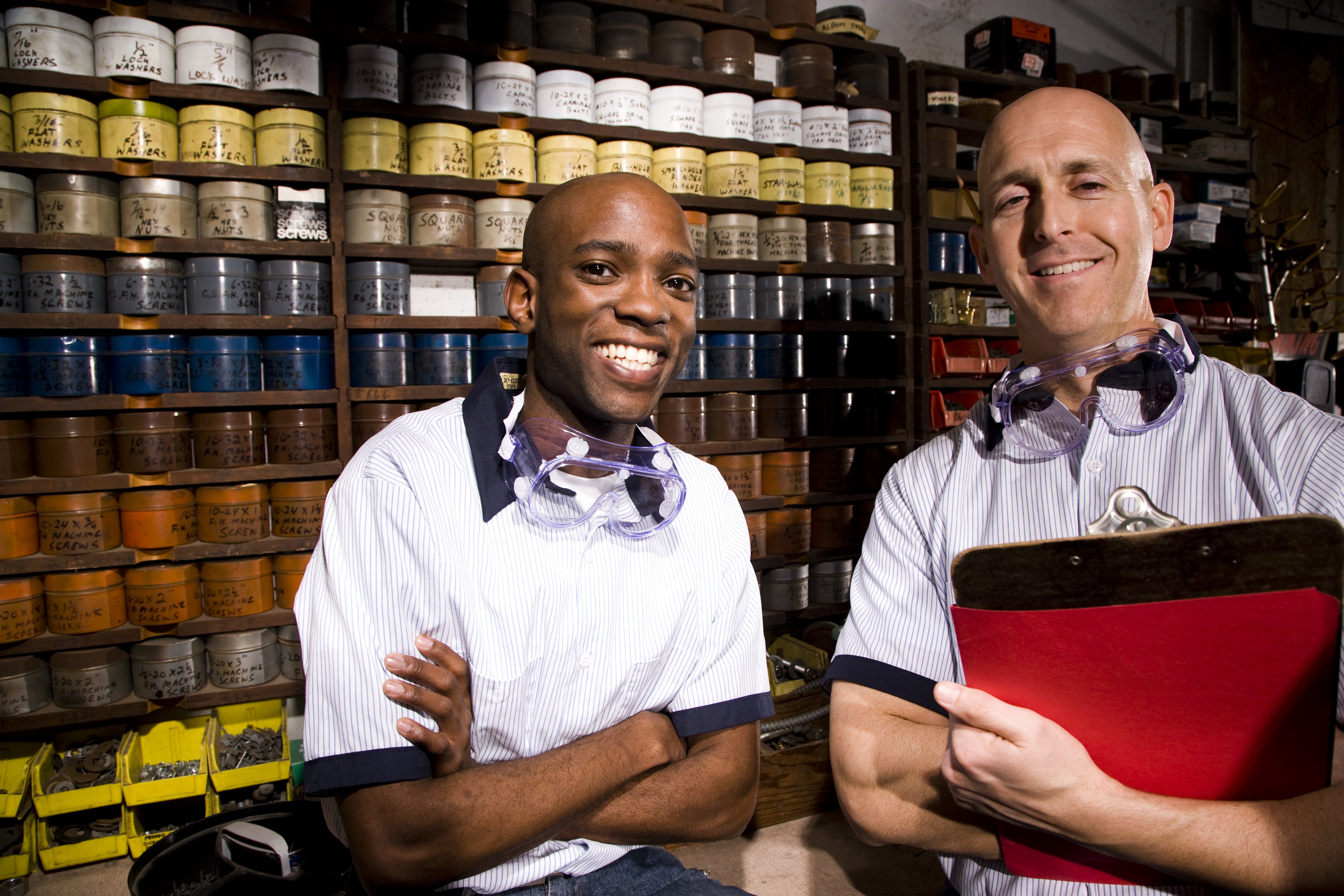 Today's changing needs require an agile approach. The software you choose should be able to grow with you. If you can think of a feature we don't already offer, we will build it for you. Flexible, agile, and personalized – there is truly no other accounting platform that offers what we do, and that's a promise we intend to keep.
24/7 US-based support
Our live support is accessible 24/7. Based in Los Angeles, we are here for you every step of the way.