Are you spending way too much time chasing paper as your business grows?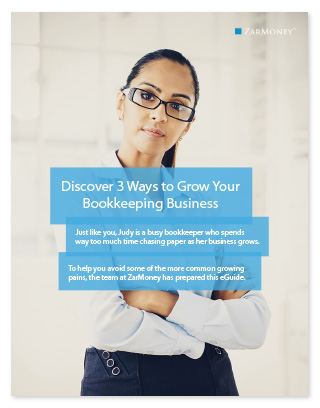 We've been there. We're also pretty used to not having enough time in our busy schedule to manage our clients' books, provide great customer service, and still market our business to new prospects.
To help set your mind at ease, we're giving you three tips any bookkeeper can use to keep up with a growing client base and the extra demands on your time that come with it…
In this download, we'll cover:
Educating Your Clients
Automating Your Processes
Collaborative Work Systems
We truly hope you'll find these tips helpful. Now, go get it!